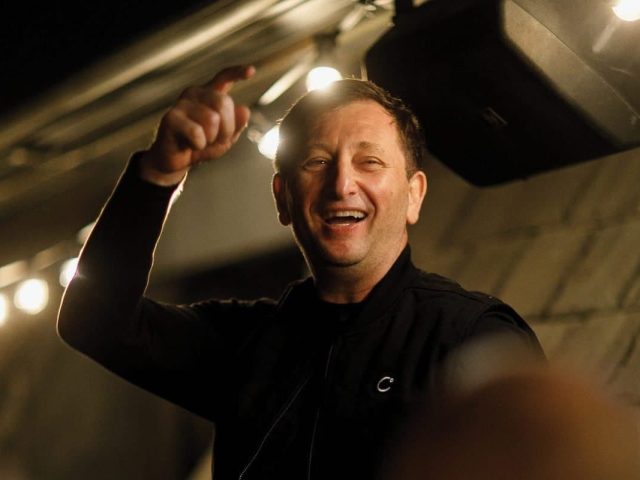 Cryptocurrency lender Celsius Network Ltd. filed for Chapter 11 bankruptcy. Celsius – the latest casualty of a $2 Trillion crash that has wiped out some of the industry's biggest idiots and exposed hundreds of thousands of individual investors to steep losses.
Celsius, which has more than 100,000 creditors, said it took the step to stabilize its business and work out a restructuring for all stakeholders. The filing was made in the Southern District of New York and listed Alameda Research, the trading firm co-founded by crypto billionaire Sam Bankman-Fried, among major creditors.
The platform held about $4.3 Billion of assets against $5.5 Billion of liabilities as of Wednesday, according to court papers. The company has been trying to obtain new financing from third parties, but those talks made clear that a bankruptcy filing was necessary, Chief Executive Officer and Tel Aviv playboy Alex Mashinsky said in a sworn declaration.
"The amount of digital assets on the company's platform grew faster than the company was prepared to deploy," Mashinsky said, detailing the path that led Celsius to bankruptcy. "As a result, the company made what, in hindsight, proved to be certain poor asset deployment decisions."