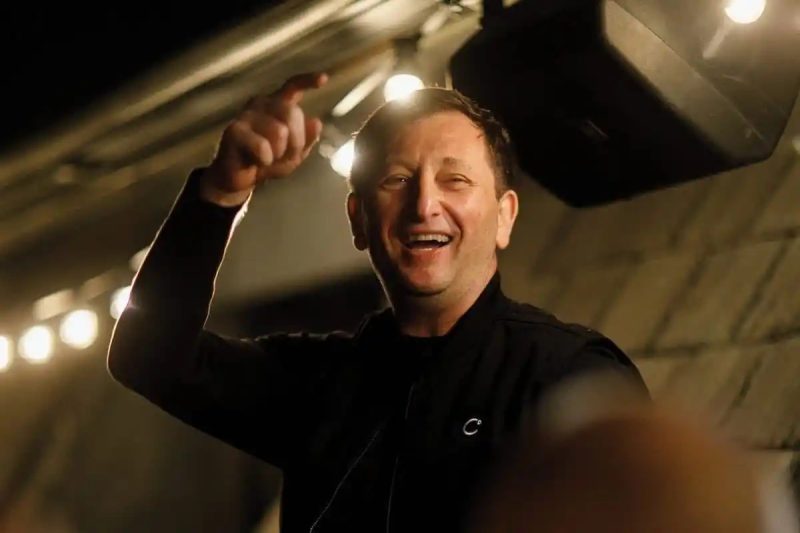 Why do people trust the Khazars so much?
Celsius wrote this in a "Memo to the Celsius Community":
Due to extreme market conditions, today we are announcing that Celsius is pausing all withdrawals, Swap, and transfers between accounts. We are taking this action today to put Celsius in a better position to honor, over time, its withdrawal obligations.
The post continued:
Acting in the interest of our community is our top priority. In service of that commitment and to adhere to our risk management framework, we have activated a clause in our Terms of Use that will allow for this process to take place. Celsius has valuable assets and we are working diligently to meet our obligations.
The company said it is taking the action to "stabilize liquidity and operations":
We are taking this necessary action for the benefit of our entire community in order to stabilize liquidity and operations while we take steps to preserve and protect assets. Furthermore, customers will continue to accrue rewards during the pause in line with our commitment to our customers.

We understand that this news is difficult, but we believe that our decision to pause withdrawals, Swap, and transfers between accounts is the most responsible action we can take to protect our community. We are working with a singular focus: to protect and preserve assets to meet our obligations to customers. Our ultimate objective is stabilizing liquidity and restoring withdrawals, Swap, and transfers between accounts as quickly as possible. There is a lot of work ahead as we consider various options, this process will take time, and there may be delays.
Celsius platform is one of a number of lunatic systems which are functional when all cryptos go up and systemically collapsed when cryptos go down.
Khazars know this magick and never warned their gullible customers.
Head picture: Alex Mashinsky – The playboy from Tel Aviv