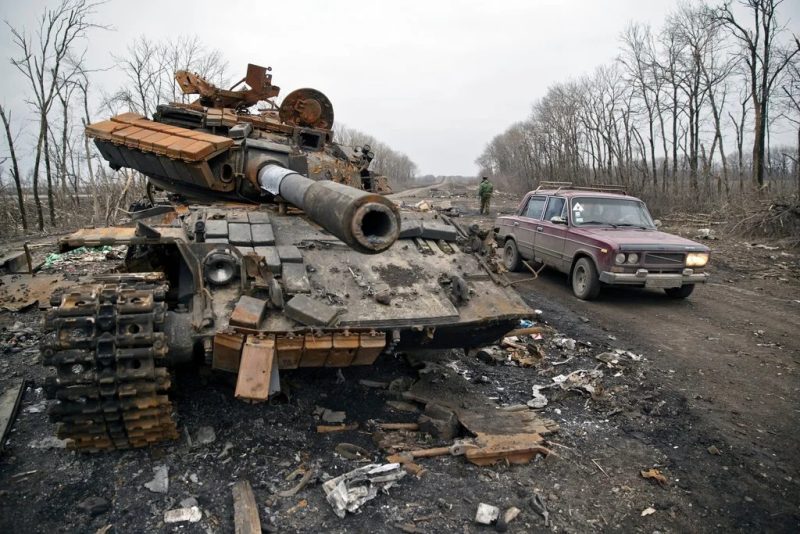 The turnaround in the conflict with Russia is going to happen in August, the head of Ukrainian military intelligence claims.
The Ukrainian military will turn the tide in the conflict with Russia and enter Crimea by the end of the year, Kirill Budanov, the head of intelligence at Ukraine's defense ministry, has said.
The situation on the battlefield is going to change in Kiev's favor from August when the weapons that are being supplied by the West reach Ukrainian units, Budanov told Ukrainskaya Pravda newspaper on Tuesday.
"That's what will bring forth the turnaround because now we are catastrophically short of heavy weapons," he said.
"Russia has 12 months of resources to wage a full-scale war" and after that the conflict between Kiev and Moscow would end with "the return of our occupied territories," the intelligence chief claimed.
When asked if those "occupied territories" included the Crimea, which overwhelmingly voted to part ways with Ukraine and join Russia in a 2014 referendum, Budanov replied by saying that "by the end of the year, we must at least enter Crimean territory."