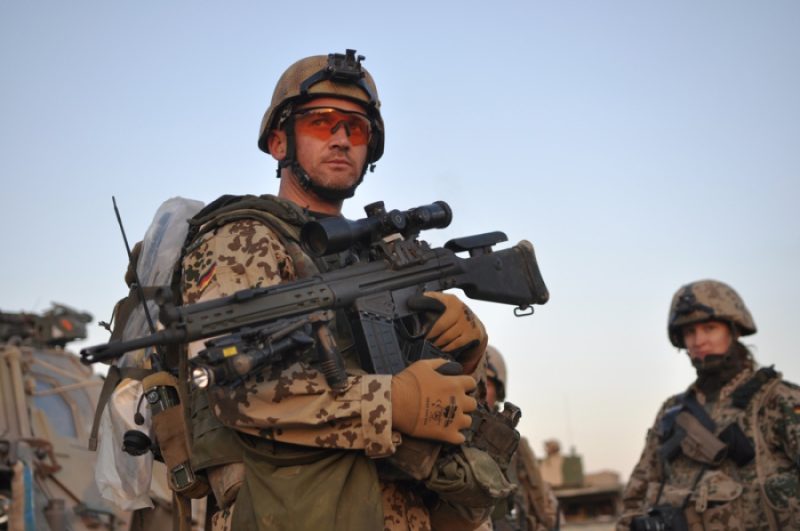 Germany Ends Bundeswehr Illegal Mission In Syria, Extend Operations In Iraq.
On January 12, the German Cabinet ended Syria's status as a site of illegal military operations of the German Armed Forces – the Bundeswehr.
The German Air Force, the Luftwaffe, ended its operations over Syria around two years earlier. German fighter jets flew reconnaissance missions over the country until March 2020.
Germany remains a key member of the US-led coalition. While the German Cabinet ended the Bundeswehr mission in Syria, its operations in Iraq were extended.
The Bundeswehr was allowed to keep a maximum of 500 personnel in Iraq up until October 31. Most of Germany's soldiers in the country are currently stationed in the northern region of Kurdistan.
The German military will provide "air refueling, air transport, air surveillance and situational awareness capabilities as well as staff," according to Foreign Minister Annalena Baerbock and Defence Minister Christine Lambrecht.
A German supply base in Jordan will also remain operational for the time being, likely to support the Bundeswehr's operations in Iraq.
The end of German military operations in Syria will weaken the position of the US-led coalition, who maintains troops in the northeastern and southeastern regions of country. It's worth noting that as for now coalition members France and the UK still have illegal occupation presence in the country.