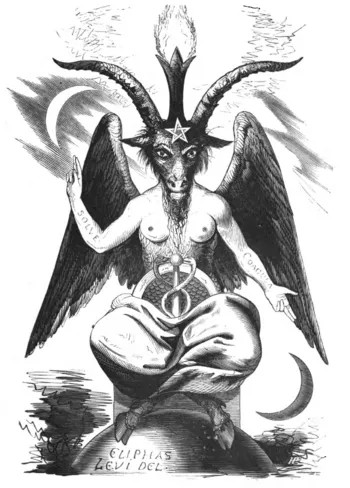 The past two years have fundamentally transformed just about every nation on the entire planet, and there will be no going back if the elite have their way.  For more than a decade, I have been warning about the rapid growth of the "Big Brother" control grid all around us, but in 2020 and 2021 things have gone to an entirely new level.  The pandemic has given them the perfect excuse to impose lockdowns, mask requirements, vaccine passports and mandatory injections all over the globe.  They have used fear of the virus to get the vast majority of the world population to accept measures that they never would have accepted during normal times.  As a result, now they can monitor us, track us and control us like never before.
In many areas, it has already gotten to a point where you can't even live a normal life without a "vaccine passport" or some other proof that you are up to date on your injections.  In New York City, people have been getting arrested just for ordering food without showing proof of vaccination.  As a result of such authoritarian measures, the vaccination rate in the city is up to about 85 percent, but that still isn't good enough for those in charge.
our world really is becoming one huge science fiction movie.
In Canada, the government was actually "secretly tracking 33 million phones" in order to gauge "the public's responsiveness during lockdown measures"…
Canada – which has a population of 38 million – has admitted to secretly tracking 33 million phones during the Covid-19 lockown, according to the National Post, citing Blacklock's Reporter which first noted the disclosure.

The country's Public Health Agency (PHAC) did so to assess "the public's responsiveness during lockdown measures," according to the report.
Canada has gone completely and totally nuts during this pandemic.
For hundreds milion dumb Goyim, it is most important to learn about the existence of Adorers of Molek, Satanists, Khazarian Zionists, Talmudists and hundreds thousands of their Sayanim – auxiliary agents. These unscrupulous elements are the greatest danger to humanity.