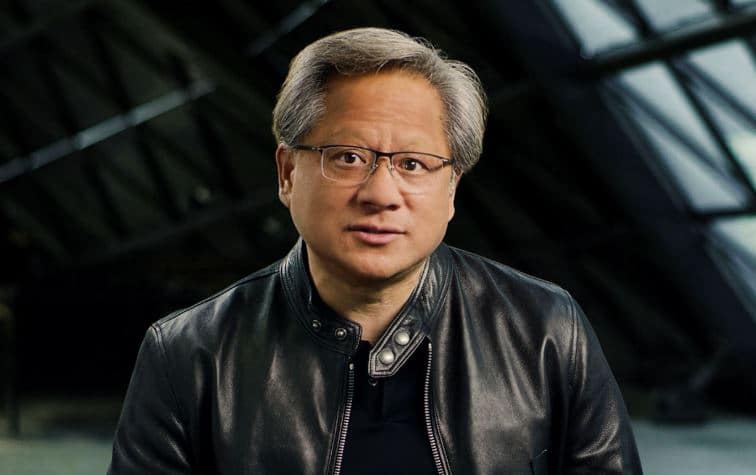 Companies are investing money into the creation of the so-called metaverse because it may ultimately save them significant chunks of change in the real world, Nvidia CEO Jensen Huang told CNBC's Jim Cramer.
In an interview on "Mad Money," Huang painted a vision of connected, virtual reality universes that go beyond facilitating recreation and commerce. Rather, Huang said he believes businesses can lean on the metaverse — or omniverse, which is Nvidia's preferred term — to reduce wastefulness and increase operational efficiency.
"We waste a whole bunch of things to overcompensate for the fact that we don't simulate. We want to simulate all factories in metaverses, in this omniverse. We want to simulate plants in omniverse. We want to simulate the world's power grids in the omniverse," Huang said.