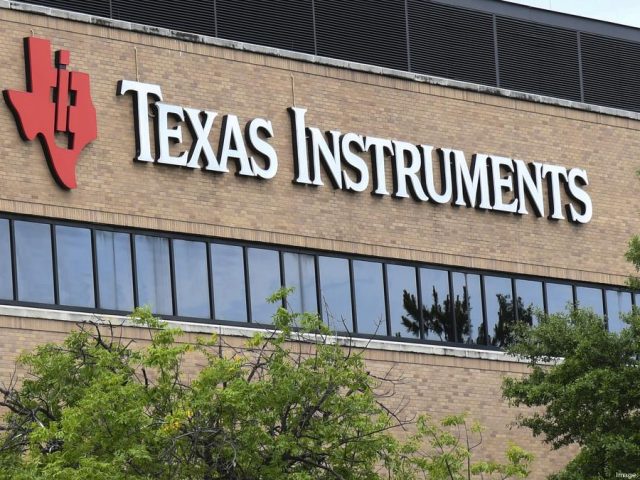 Samsung is not the only company to build new fabs in Texas. The Governor of Texas recently announced the Texas Instruments was planning to build several new 300-mm fabs near Sherman. In total, TI intends to build as many as four wafer fabrication facilities in the region over coming decades and the cumulative investments are expected to total $30 billion as fabs will be eventually upgraded.
Texas Instruments itself yet have to formally announce its investments plans, but the announcement by the governor Greg Abbot indicates that the principal decisions have been made and now TI needs to finalize the details.
TI announced in August that Sherman was one of two cities — along with Singapore — that was being considered for the new 4.7 million square-foot facility. At full production, the site is expected to create an additional 3,200 jobs in addition to other symbiotic developments and positions.
"Sherman provides some unique advantages such as a competitive business environment, access to a highly trained technical workforce and an existing supplier base," Kyle Flessner, TI senior vice president of technology and manufacturing, said in a press release Wednesday. "The proximity to our other manufacturing operations in Dallas and Richardson will help us further scale our efforts and build on operational efficiencies as we expand our 300-mm manufacturing presence in North Texas."
The new project will effectively replace TI's existing Sherman plant with a new modernized facility that will produce a new line of 300-mm silicon wafers for use in electronics and other consumer products. In early 2020, TI announced plans to close the Sherman facility, but it wasn't until recently that it unveiled its future plans for the site.