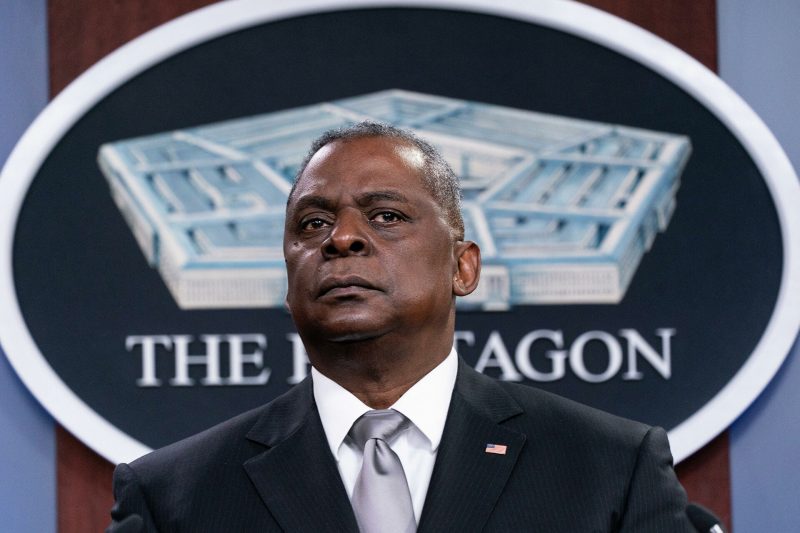 Retired four-star general U.S. Secretary of Defense Lloyd Austin became the first high-ranking official of the Biden administration to visit Vietnam. The new U.S. defense chief's first trip to Southeast Asia was by no accident as Washington is hoping it can rely on Vietnam to counter China's growing power in the region. On Twitter, Austin "emphasized that the United States supports a strong, independent, and prosperous Vietnam" and that "Our partnership is rooted in our strong people-to-people ties and our continued commitment to [responsibly] address the legacies of war."
During yesterday's meetings between Austin and Vietnamese President Nguyễn Xuân Phúc, Prime Minister Phạm Minh Chính, and his counterpart Senior Lieutenant General Phan Văn Giang, many issues were raised and discussed: developing relations between the two countries, strengthening cooperation in the field of defense, overcoming consequences of the Vietnam War, combating the COVID-19 pandemic, stability and security in the region, and freedom of aviation and navigation on seas on the basis of international law.
The U.S. even offered to help search for people missing since the Vietnam War and remove dioxins on soil that was contaminated by American chemical weapons. The U.S. has provided Vietnam with five million doses of the COVID-19 vaccine, U.S. military doctors and medicine are helping the Vietnamese army, and the second coast guard ship has arrived in Khánh Hòa, transferred from the U.S. to Vietnam within the framework of a program to sell surplus defense equipment.
All of this demonstrates Washington's great interest in Vietnam and its desire to increase its influence and strengthen the country's position as an ally against China. It may seem curious to the average observer that these relations are expanding considering U.S.-Vietnamese animosity because of the Vietnam War. However, this view overlooks that U.S.-Vietnamese relations are extremely young, especially compared to Vietnamese-Chinese relations which have been dominated by centuries-long Chinese imperial ambitions of territorial expansionism into Vietnam. Of course, today's geopolitics cannot be guided by centuries long animosity, but it is difficult to shake off historical memory, especially in the context of opposing sovereignty claims over the South China Sea.
Speaking in Singapore before his trip to Vietnam, Austin said he was determined to maintain a stable and constructive relationship with China, but at the same time he reiterated that "Beijing's claim to the vast majority of the South China Sea has no basis in international law" and "We continue to support the region's coastal states in upholding their rights under international law."
Written by Paul Antonopoulos