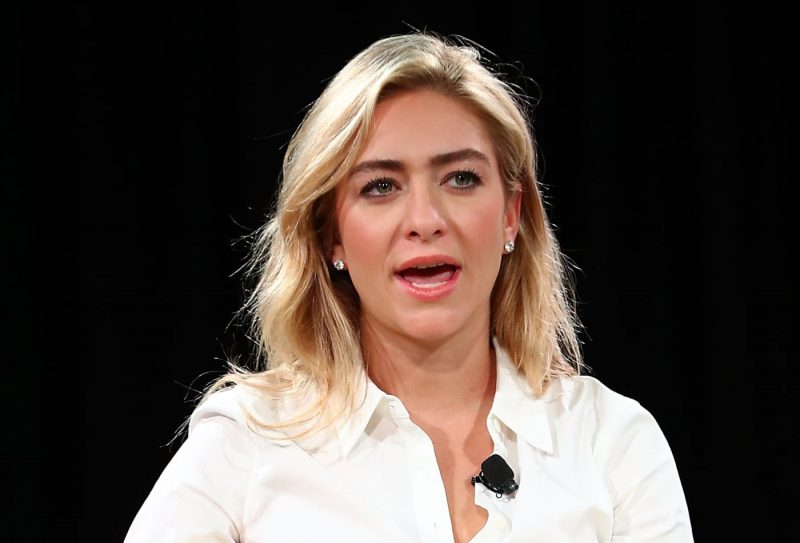 Bumble – dating service website for passive and dumb men who prefer aggressive women, is worth over $7 billion, after very successful IPO. As numerous other losing businesses also Bumble hurried for IPO.
In 2016, Bumble began to monetize its app by offering options for in-app purchases. Today, Bumble offers those features and more, which range from $5.99 to subscriptions worth up to $199.99. According to its IPO filing, Bumble had $376.6 million in revenue in the first nine months of 2020, with a net loss of $84.1 million.
In its initial public offering, Bumble raised $2.2 billion from investors, and in turn, made Wolfe Herd one of the youngest billionaires at 31.