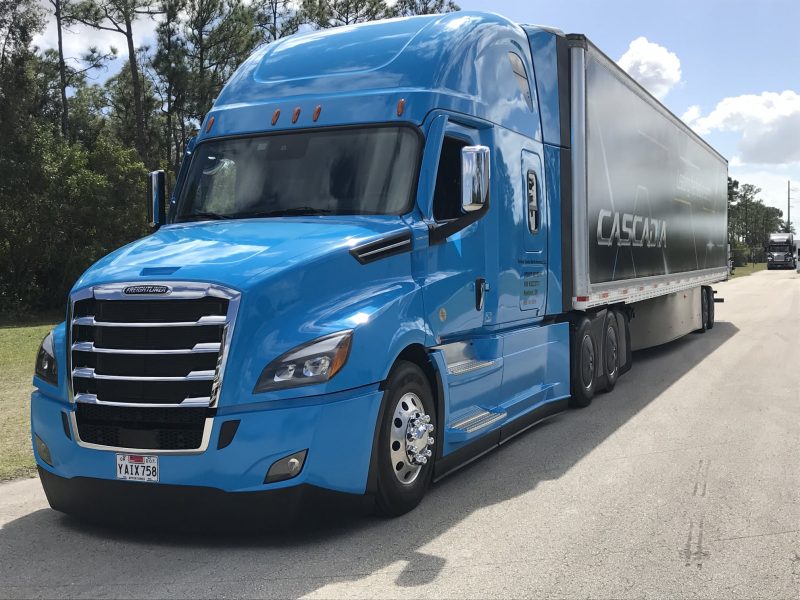 aimler AG is planning an initial public offering (IPO) of Daimler Trucks in late 2021, the German newspaper Handelsblatt reported Tuesday. Stuttgart-based Daimler AG is the parent company of Daimler Trucks and Mercedes-Benz autos.
The newspaper said Daimler wanted to unlock the value of the truck unit. Daimler is a world market share leader in on-highway heavy- and medium-duty trucks. Its brands include Freightliner, Western Star, Fuso and Mercedes-Benz Trucks.
Mercedes-Benz has been under financial pressure as it invests in zero-emission electric passenger vehicles and pays fines for diesel emission cheating cases from the past decade.
Daimler did not comment on the Handelsblatt story. A spokesman told FreightWaves the company does not comment on "speculation."
Handelsblatt said Daimler Trucks division head Martin Daum is likely to get an early extension of his contract by three years as part of the plans.