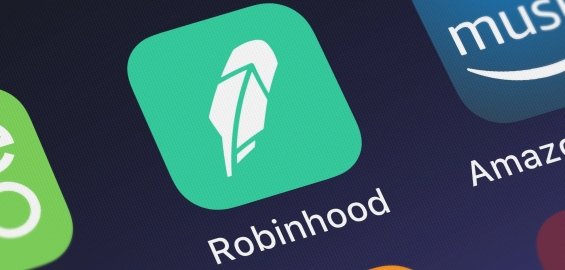 Robinhood Financial has been fined $65 million for misleading its stock market customers about how the company makes its revenue from their trades, the Securities and Exchange Commission said Thursday. The SEC fine comes one day after regulators in Massachusetts filed a lawsuit against Robinhood for allegedly targeting young, inexperienced investors with flashy gimmicks on its app that treat stock investing like a some sort of roulette or child game.
Federal officials said that between 2015 and 2018 the company only partially explained on its online FAQ page how it makes money, omitting details about its largest revenue source — trades. Robinhood takes a user's stock order and sells it to a larger trading firm that executes the trade, a process known as "payment for order flow," the SEC order states.
"Robinhood provided misleading information to customers about the true costs of choosing to trade with the firm," SEC Enforcement Division director Stephanie Avakian said in a statement.
Robinhood made no mention of payment for order flow rates, federal regulators said, at a time when the company was rapidly growing. While Robinhood markets its services as "commission free," the SEC claims that customers in reality received inferior trade prices that "in aggregate deprived customers of $34.1 million," despite any savings they received from paying zero in commissions.