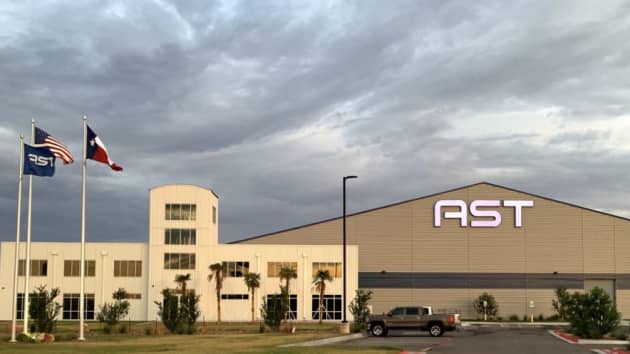 Special purpose acquisition company (SPAC) New Providence will take next-generation satellite broadband company AST & Science public through a SPAC deal that gives the space company an equity value of $1.8 billion, the firm announced today.
AST will list on the Nasdaq under the ticker symbol "ASTS" when the deal closes, which is expected in the first quarter of next year. New Providence's SPAC is currently listed under the symbol "NPA."
Based in Midland, Texas, AST is building a network of satellites it calls "SpaceMobile," designed to deliver broadband from space directly to consumer smartphones. Existing satellite networks require additional proprietary physical devices to connect to the service, such as once failed Iridium's mobile satellite phones or SpaceX's Starlink user terminals.
"What we're doing is launching a space-based satellite network that allows any phone – without any modification of hardware, software, apps, nothing – to be able to connect directly to satellites," AST chairman and CEO Abel Avellan told to media.
"This will support true 5G broadband speed," Avellan added.
New Providence's SPAC was announced in September 2019, raising $230 million in a public offering that told investors it planned "to acquire a company in the broader consumer market."