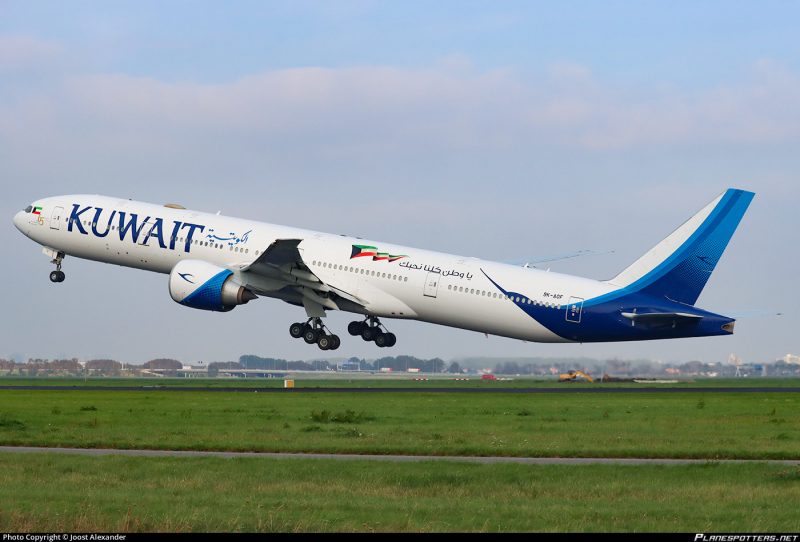 Boeing and Airbus delivered 13 and 72 commercial jets in October 2020, compared to 19 and 76 deliveries, respectively, in the same month last year. For Airbus, the month of October was the strongest since the COVID-19 pandemic began. With just 111 deliveries this year to date, Boeing is 210 shipments behind last year's total for the first 10 months of the year.
Airbus delivered a total of 413 jets from January to October, compared to 647 during the same period last year. Boeing's deliveries have suffered for many months in the aftermath of two 737 MAX crashes and the subsequent suspension of deliveries and grounding of the fleet. Deliveries of 737 MAX aircraft have been on hold since March 2019.
Due to COVID-19, both manufacturers were forced to temporarily close down production facilities and have laid off thousands of employees and announced significant production rate cuts on most programs. For the full year 2019, Boeing delivered 380 aircraft, while Airbus set a new all-time annual record, handing over 863 jets. Prior to this, Boeing had retained a deliveries lead over Airbus since 2012. In 2018, Boeing delivered 806 jets (763 in 2017), with Airbus handing over 800 (718 in 2017).
In October, Boeing's 13 aircraft shipments included one 737NG, one 747-8, three 767s, four 777s and four 787s. Production of the 737 MAX was suspended from January of this year until the end of May, when Boeing announced it had commenced low-rate production of the aircraft. Boeing expects the 737 MAX production rate to gradually increase to 31 per month by early 2022, with further increases as market demand allows.
Boeing has also announced that the 787 production rate is being reduced from 14 per month (rate at the start of the year) to just six per month during 2021. On October 1, Boeing announced it will be moving all 787 production to South Carolina by mid-2021. The combined 777/777X production rate will be reduced to 2 per month in 2021. Production rate assumptions have not changed for the 747 and 767 programs. Prior to the 737 MAX production suspension, Boeing was manufacturing the jet at a reduced rate of 42 per month. The company has built about 450 737 MAX jets during the grounding and is targeting delivery of more than half of those in the first 12 months following recertification.
While the U.S. Federal Aviation Administration (FAA) has repeatedly stated that it has no timetable for the aircraft's return to service, the 737 MAX had been expected to remain grounded at least until November. In any case, it will be several years before Boeing is able to hit the originally planned monthly production rate of 57 aircraft. Prior to the suspension of deliveries in March 2019, Boeing had produced and shipped 387 737 MAX jets.