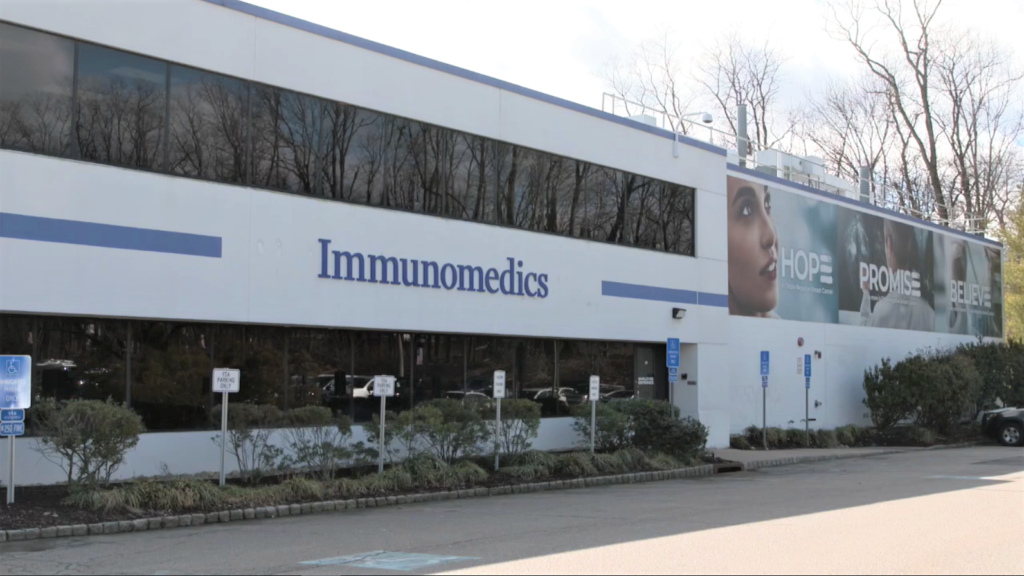 Immunomedics soars 106% after Gilead agrees to acquire the cancer-drug company for $21 billion.
Gilead's proposed $21 billion acquisition of Immunomedics sent shares of the cancer-drug company soaring as much as 106% on Monday.
Immunomedics developed Trodelvy, an antibody-drug conjugate used to treat triple-negative breast cancer.
Trodelvy received FDA approval in April and recorded $20 million in sales in its first two months on the market. The drug is expected to generate blockbuster sales over its lifetime and is being evaluated as a treatment for a number of other cancer and solid tumor indications.
Gilead expects the deal to immediately bolster its revenue growth, and for it to be neutral to accretive to adjusted earnings per share in 2023, as well as "significantly accretive thereafter," Gilead said.
Gilead will fund the acquisition through $15 billion in cash on hand, as well as $6 billion in newly issued debt.
Gilead has received enormous pressure from investors to put its massive cash pile to work. At the end of 2018, Gilead had $30 billion in cash and short-term equivalents.