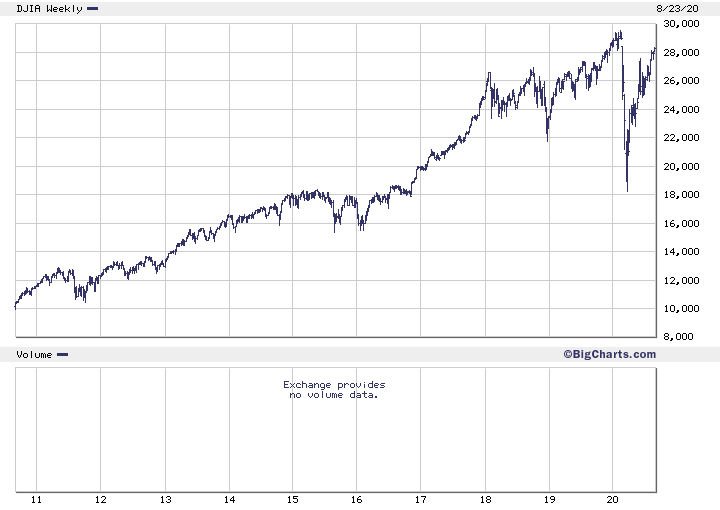 Salesforce.com (NYSE:CRM) will replace Exxon Mobil Corp. (NYSE:XOM), Amgen Inc. (NASD:AMGN) will replace Pfizer Inc. (NYSE:PFE), and Honeywell International Inc. (NYSE:HON) will replace Raytheon Technologies Corp. (NYSE:RTX).
The index changes were prompted by DJIA constituent Apple Inc.'s (NASDAQ:AAPL) decision to split its stock 4:1, which will reduce the index's weight in the Global Industry Classification Standard (GICS) Information Technology sector. The announced changes help offset that reduction. They also help diversify the index by removing overlap between companies of similar scope and adding new types of businesses that better reflect the American economy.
Salesforce.com, headquartered in San Francisco, CA, develops enterprise cloud computing solutions with a focus on customer relationship management.
Amgen, headquartered in Thousand Oaks, CA, is a biotechnology company that discovers, develops, manufactures, and delivers human therapeutics.
Honeywell International, headquartered in Charlotte, NC, delivers industry specific solutions that include aerospace products and services; control technologies for buildings and industry; and performance materials.