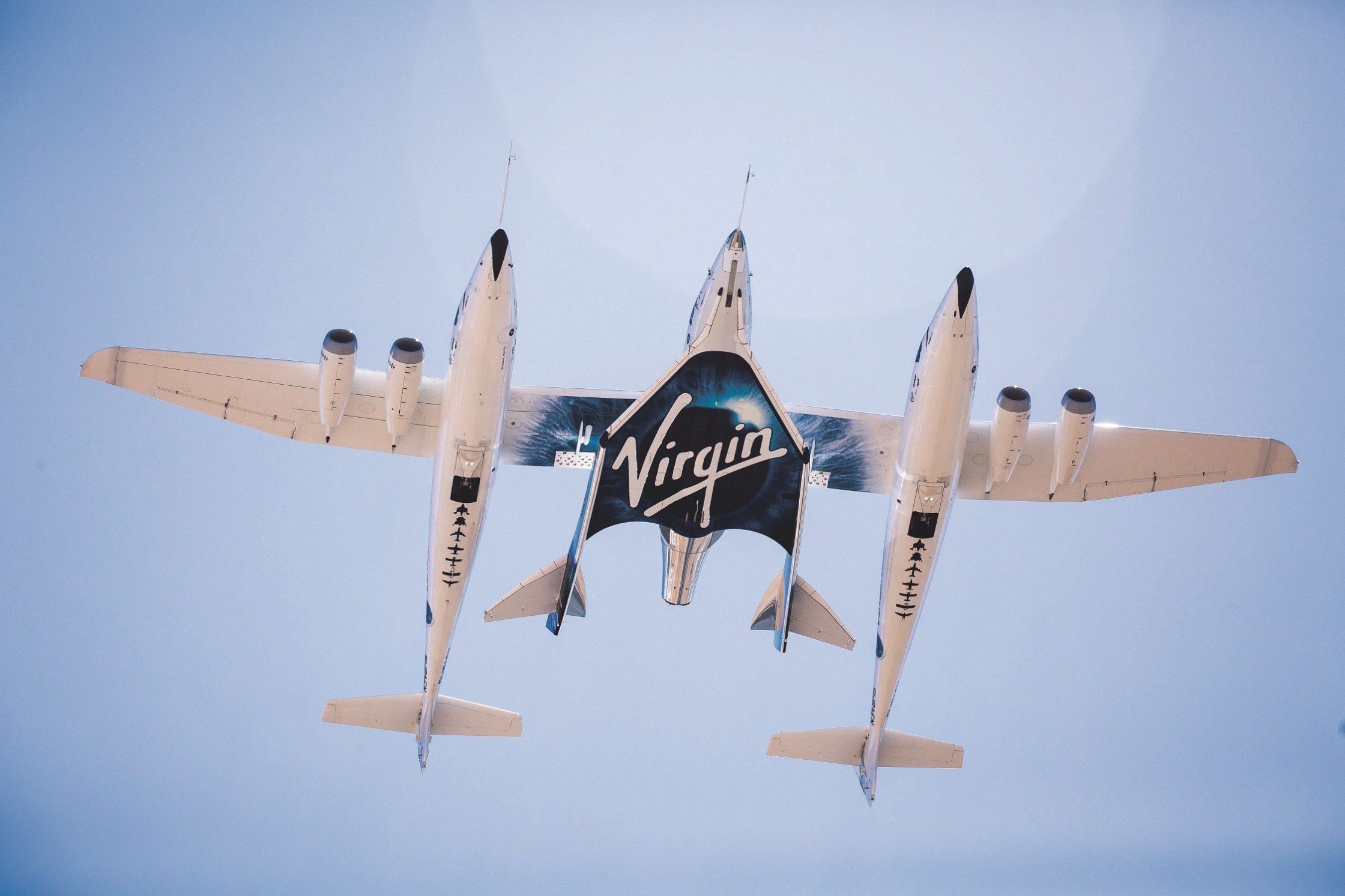 The space industry is moving "from a small community of space enthusiasts to leadership by seasoned execs," says Chad Anderson, managing partner at Space Capital.
"We're going into a phase where we're moving from startup really to growth," Anderson told Yahoo Finance's The First Trade.
This past week, space-tourism company Virgin Galactic (SPCE) announced a partnership with Rolls-Royce (RR.L) to make a craft for hypersonic point-to-point travel.
In July, it hired Michael Colglazier, the former president of Disney Parks International, as the company continues with its plans to send tourists on journeys to the edge of space.
"I think Virgin Galactic is really more indicative of investor enthusiasm towards the broader space economy," said Anderson.
"The moves that Virgin Galactic has made, particularly bringing in an ex Disney exec is emblematic of this larger shift that we're seeing," he added.
"From our perspective as investors in this sector, [we're] interested to see how things are fairing during the pandemic," said Anderson.
"The market for space data has been growing quite significantly as it always does in times of uncertainty," he said.
"In a dynamic market when people are looking for insight and information, space data can provide that," he said.
Companies like Orbital Insights have used its technology to track everything from oil gluts, to driving behaviors in China indicating the speed of the recovery from the pandemic.