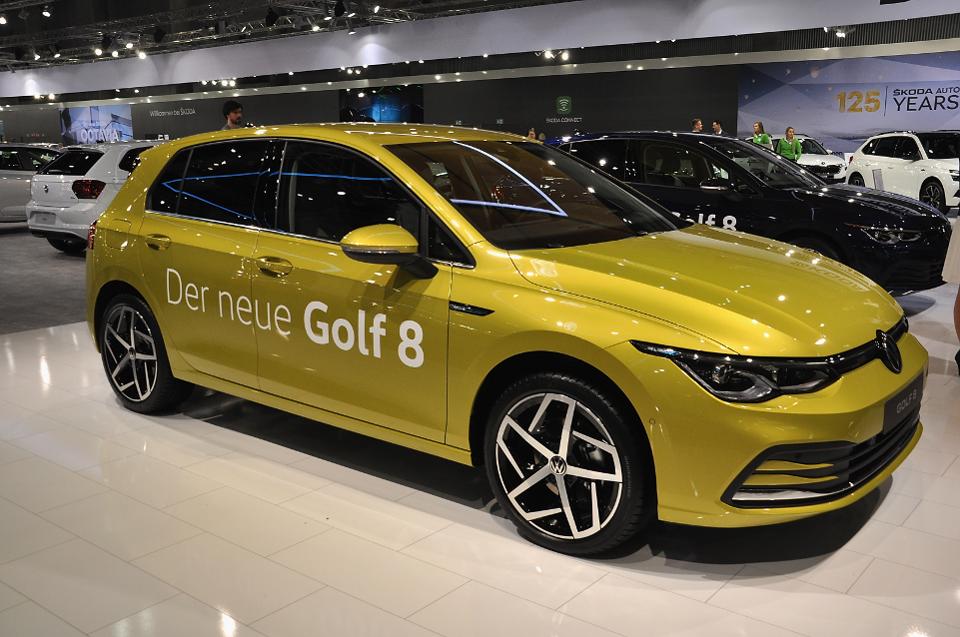 As if Volkswagen didn't have enough problems as it attempts to extricate itself from the coronavirus morass, the issue of its unsatisfactory system governance is rearing up again.
CEO Herbert Diess lost his other job as head of VW brand this week after a boardroom scuffle when he was forced to apologise over an accusation he made against fellow board members over a leak of crucial information.
Investors have long worried that VW is held back by its weird, and unwieldy, management structure, where unions control half the votes on the 20-seat supervisory board. The balance is held by the state of Lower Saxony with two seats and often they side with the unions.
Diess was replaced as head of the VW brand by Ralf Brandstaetter. Diess apparently apologized at a supervisory board meeting this week for saying it had leaked news of software failings which had delayed the introduction of its first vehicle designed from the ground up to be electric, the ID.3. There were also problems under Diess's watch from a video perceived as being racist, and problems with the launch of the latest version of the best selling little family car the Golf 8.
VW was able to say this was in fact good news, because Diess could now concentrate all his efforts on his job of leading the entire operation, including brands like Audi, Porsche, Bentley, Lamborghini, SEAT and Skoda.
Professor Ferdinand Dudenhoeffer, director of Germany's Center for Automotive Research (CAR) said the unions moved against Diess, who is in the middle of a big program to cut costs in Germany.