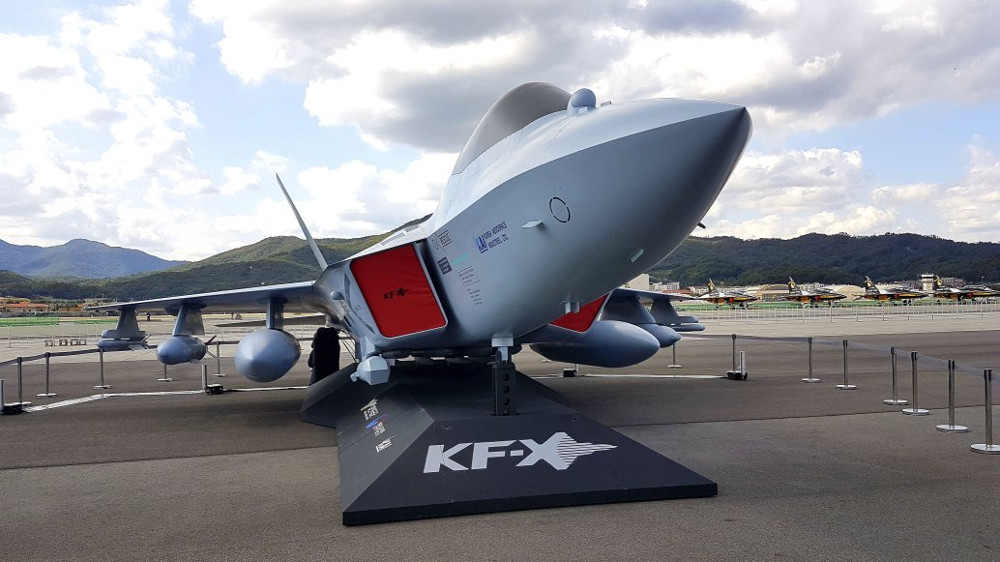 The US-based powerplant manufacturer announced the milestone on 4 June, noting that the first F414-GE-400K engine was delivered in May.
Korea Aerospace Industries (KAI) selected GE Aviation in May 2016 to partner on the KF-X project, with an initial 15 F414-GE-400K engines to be delivered by 2021 to power six testbed aircraft (plus three spares). The Republic of Korea Air Force (RoKAF) is set to receive 120 KF-X aircraft, for which GE Aviation will provide 240 F414-GE-400K engines plus spares.
The KF-X fighter concept was first revealed by South Korea's Defence Acquisition Programme Administration (DAPA) in 2010. Indonesia joined the project in 2012, with a memorandum of understanding (MOU) covering joint development of the platform that Jakarta refers to as IF-X.
As budgets have waxed and waned, the project has fluctuated from being a full-up 'fifth-generation' fighter into a less sophisticated '4.5-generation' fighter, and back again. In its latest guise, KF-X will be twin-engined, low observable (LO), multirole combat aircraft equipped with an active electronically scanned array (AESA) radar and internal weapons carriage.