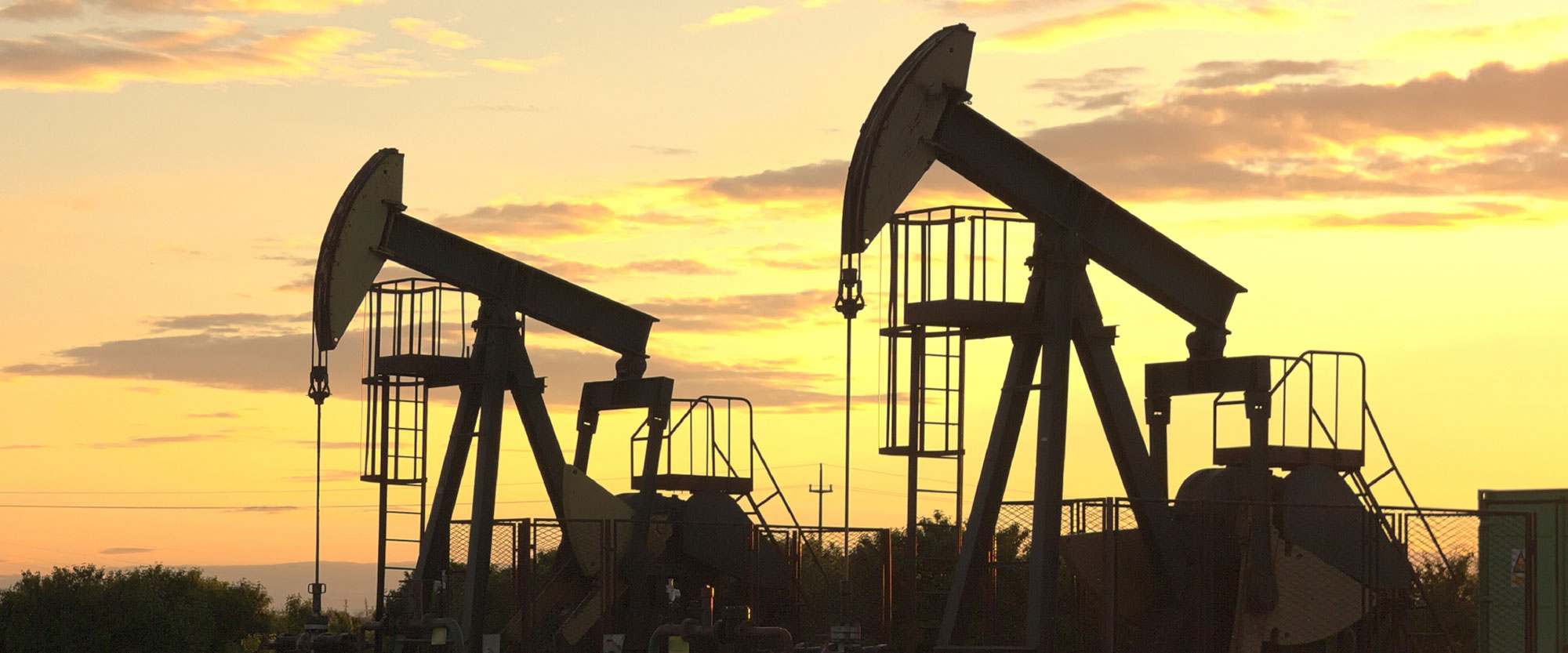 Saudis and Russia deny every Trump's word. Brent oil shoot up 36% (temporary) and West Texas up 24%
This was the most expected market event amongst commodities traders.
The President later said in a tweet that a production cut would be "great for the oil & gas industry!" and that the cut could be "substantially more" than 10 million barrels.
"It's obviously welcome. It will be very welcomed by the industry in the short run. As long as the coronavirus continues, there's just a substantial amount of excess capacity being generated every day," Dallas Fed President Robert Kaplan said to CNBC.
"This will be extremely helpful. It will be particularly helpful as we come out of this virus and will speed the time hopefully where the supply-demand for oil can get back into balance. But we're a long, long way from that, and people have warned that even with a substantial move from Saudi Arabia and Russia that we're going to spend a substantial amount of time working off a high level of oversupply," he added.
On Thursday, Saudi Arabia, via their official press agency, called for an "urgent" meeting between OPEC and its allies.
Despite Thursday's jump, WTI is still down more than 40% over the last month as oil prices have been hit on both the demand and supply side.
Demand has evaporated as the coronavirus outbreak has halted travel worldwide and slowed business activity, just as a price war broke out between powerhouse producers Saudi Arabia and Russia.
In March OPEC de facto leader Saudi Arabia recommended cutting production by 1.5 million barrels per day as the pandemic slowed demand. But OPEC ally Russia rejected the proposal, sparking the price war between the two countries.
On Wednesday Saudi Arabia ramped up its production to a record high of more than 12 million barrels per day, after the OPEC+ production cuts that were previously in place expired at the end of March.
As oil prices cratered — WTI is coming off its worst month and quarter in history — the U.S. sought to intervene, with president Trump speaking to his counterparts in Russia and Saudi Arabia.
U.S. producers have been among the hardest hit as companies struggle to breakeven with depressed oil prices. On Wednesday, Whiting Petroleum became the first major U.S. shale producer to declare bankruptcy.
Moments ago Dow Jones reported that the Saudis are mulling a production cut to 9mmb/d but only if others join.
Again, this means Crown Prince MbS is only willing to go back to where the March Vienna OPEC summt was… just before Russia refused to cut by 500kb/d and all hell broke loose. In other words, this is not a negotiation, this is an offer to return to the bargaining table at the point where Russia balked.
SAUDIS MULL OIL-OUTPUT TO BELOW 9M B/D IF OTHERS JOIN: Dow Jones
Oh, and there is another problem: even if Saudis cut from 12mmb/d to 9mmb/d and Russia cuts by 500k, that's 3.5mmb/d less in supply. Meanwhile, global demand is down by over 15mm barrels! In other words, the only way the oil market will rebalance is if both Saudi Arabia and Russia both stop pumping, even as shale continues to flood the world with US oil (because as Whiting showed yesterday, the company will continue business as usual even under Chapter 11).
Shortly after the market exploded higher on Trump's tweet which also sent oil soaring by a mindblowing 35%, Kremlin spokesman Dmitry Peskov said in a text message that:
Russian President Vladimir Putin has not spoken to Saudi Crown Prince Mohammed Bin Salman and hasn't agreed to cut oil production to boost prices,
"No. There was no conversation," Peskov said when asked about tweet by U.S. President Donald Trump saying that Russian, Saudi leaders had agreed to cut oil output to boost prices.
Additionally, Bloomberg's Javier Blas notes that the official statement from Riyadh (via the Saudi official news agency) is "far more measured" than Trump's declaration that a cut of up to 15mmb/d is coming.
Conclusion: $25 WTI doesn't help US. US need $50. What Trump is doing doesn't matter. More BS.
No new rigs coming back if they cut production. All they're doing is filling a 15-20mm barrel hole that we have b/c planes and cars are grounded.
Today at oil markets: