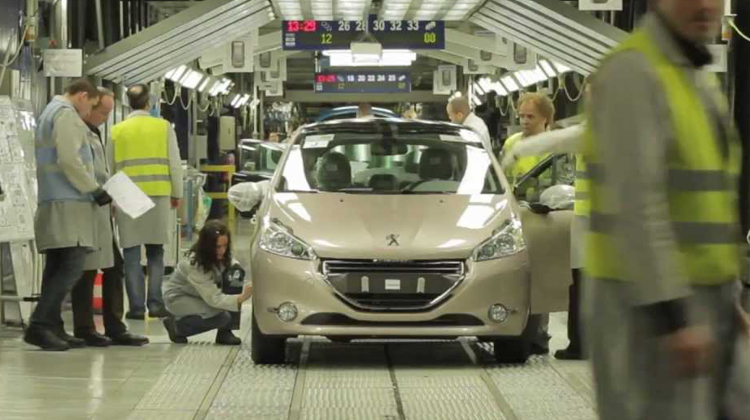 While China may have led the charge in dragging the global automotive industry deeper into recession than it already was pre-coronavirus, equally ugly numbers are starting to pop up in other parts of the world.
For instance, the French car market has fallen a staggering 18% since the beginning of the year, demonstrating that the recession is running far and deep – and this is without the impact of the coronavirus hitting France.
Nissan West Europe Managing Director Guillaume Boisseau at a press conference outside Paris on Monday: "This is very preoccupying."
The French sales slump is being attributed to a pull forward of sales to the end of 2019 in order to skirt new emission rules, in addition to tax modifications, according to Bloomberg.
Boisseau expects the French market to be "slightly down" this year and Nissan has held firm on its goal to grow sales in France for the upcoming year after a 27% drop last year. Since the beginning of the year, Nissan sales in France are up 11%. We'll see if those forecasts are revised as the coronavirus makes its way through Europe.
Meanwhile, one silver lining for France has been its EV market. All electric models jumped 258% in January despite the market falling 13% over the same course of time, according to CleanTechnica. Plug-in hybrid electric vehicles were up 238% over the same course of time.
Recall, just 4 days ago media wrote that Chinese auto sales had gone into "full collapse" and fell 92% for the first half of February.
China recorded 4,909 units sold in the first 16 days of the month, which is down from 59,930 in the same period last year, according to Bloomberg. If this figure doesn't make it clear that the pandemic is having an effect outside of Hubei province in China, we're not sure what will do it.