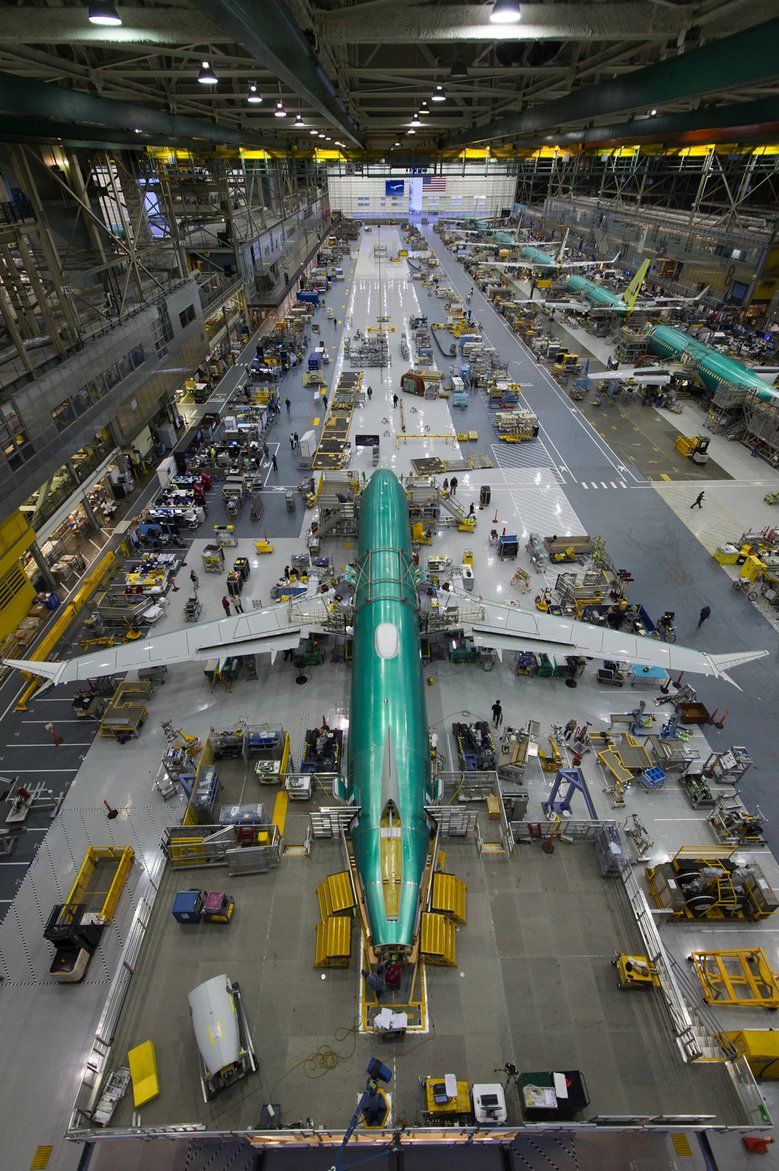 The US Federal Aviation Administration (FAA) and plane manufacturer Boeing have confirmed a full review is underway into a wiring issue that could cause a 'potentially catastrophic' short circuiting on 737 MAX 8 aircraft.
It comes as the aircraft type is grounded worldwide and production has been halted on the 737 MAX, following two fatal crashes that killed a total 346 people.
Boeing spokesman Gordon Johndroe told Reuters Boeing had "identified this issue as part of that rigorous (review) process, and we are working with the FAA to perform the appropriate analysis. It would be premature to speculate as to whether this analysis will lead to any design changes."
A report in the New York Times says Boeing is reviewing whether two bundles of wiring are too close together, which could lead to a short circuit and potentially result in a crash, if pilots did not respond appropriately.
The FAA also confirmed the new issue, stating: "(We) are analysing certain findings from a recent review of the proposed modifications to the Boeing 737 MAX."
Boeing is currently working on separating the wiring bundles if necessary and conducting extensive analysis to establish if the electrical fault could occur in a real-world scenario, a company official said.
The wiring issue could delay the grounding order being lifted on the 737 MAX 8s, which had been likely to be March at the earliest.
The FAA flagged the wiring issue as "potentially catastrophic", however it is possible other protections like shielding, insulation and circuit breakers could prevent the short circuit, a company official said.
Last month, Boeing's board fired Chief Executive Dennis Muilenburg after he repeatedly failed to contain the fallout from the 737 MAX crashes.
The crisis has so far cost Boeing US$9 billion, as well as tarnishing its reputation with airlines, regulators and the flying public.