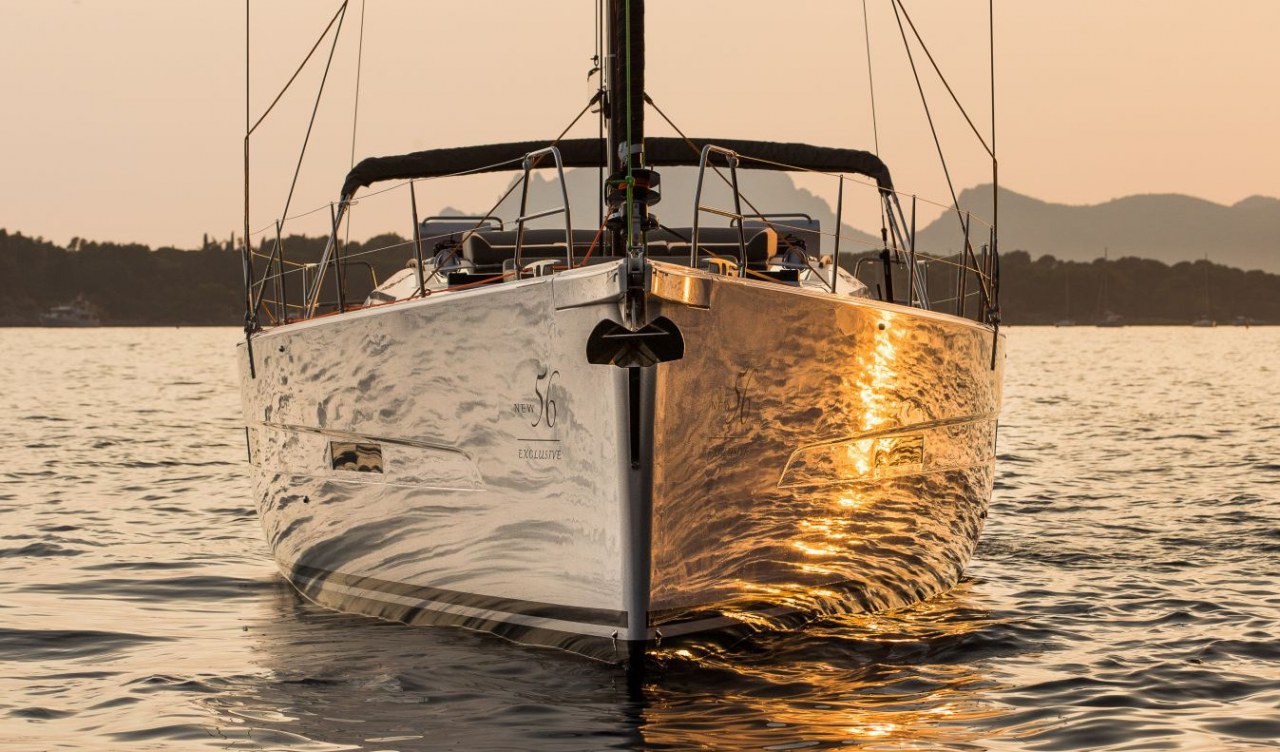 The long-running legal dispute between the Fédération des Industries Nautique and show organiser Reed Exhibitions France will not be heard by the Paris Court of Appeals until December 2020
The three-year legal battle between the Fédération des Industries Nautique (FIN) and Reed Exhibitions France over the rights to organise one of the industry's most important shows – the Cannes Yachting Festival – is set to continue for at least another 18 months.
IBI learned today that the appeal lodged by Reed Exhibitions in response to a court decision earlier this year in favour of FIN's claims, will not be heard until December 2020, with a decision not likely to be made until the first quarter 2021. This implies the next Cannes boat show will remain under the management of Reed Exhibitions next year and possibly longer.
As owner of the Paris and Cannes boat shows, FIN had previously contracted with Reed to organise both shows since 1998 but terminated the contract in October 2016. Reed subsequently turned to the courts to enforce a clause in the contract ensuring its right to continue managing the show.
In January of this year, the Paris High Court issued a ruling in favour of FIN, but Reed filed an appeal – undoubtedly interested in preserving its considerable investment in the Cannes show, which was surely higher this year due to the relocation of the sailboat portion of the show to Port Pierre Canto where brokerage boats had traditionally been exhibited.