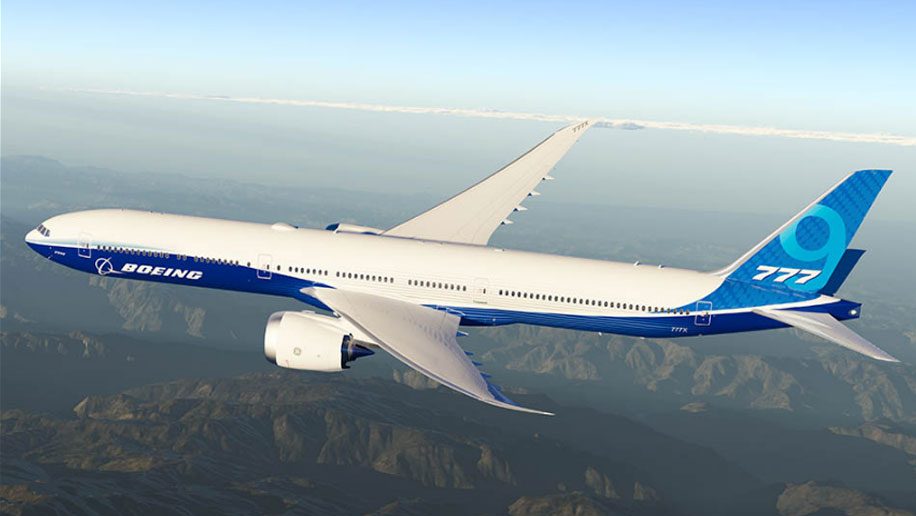 This has the potential to be yet another big blow to Boeing.
Boeing has revealed that they're delaying the introduction into service of an ultra long range version of the 777X. It goes without saying that Boeing is dealing with quite a few problems as it stands, including:
The grounding of the 737 MAX
The delay of the standard 777X into service, due to engine issues (the plane was already supposed to have its first flight, but that has now been pushed into 2020)
As a Boeing spokesperson describes their situation:
"We reviewed our development program schedule and the needs of our current 777X customers and decided to adjust the schedule.

The adjustment reduces risk in our development program, ensuring a more seamless transition to the 777-8. We continue to engage with our current and potential customers on how we can meet their fleet needs. This includes our valued customer Qantas."
While Boeing claims they still want to compete in this segment, it sure sounds to me like Airbus may be winning Qantas' business by default here. Qantas is hoping to launch these ultra long haul flights by 2023 at the latest, and with Boeing pushing back their schedule, it's highly unlikely they can meet Qantas' needs.
So, what's the problem with the 777X? It actually involves the General Electric engine on the plane, which is the GE9X. This is the largest engine ever on a commercial plane, and apparently it's having durability problems. While this is delaying certification of the plane, we'll have to see just how long that takes.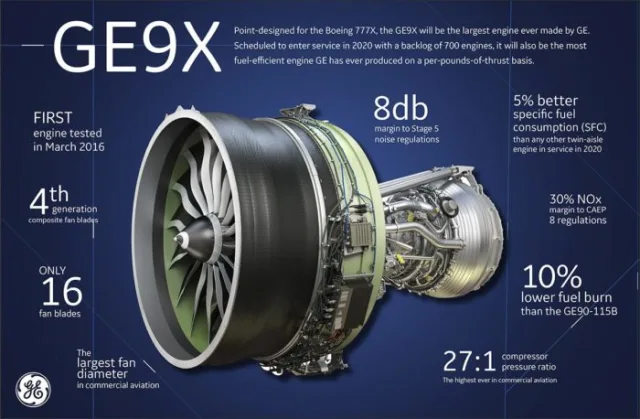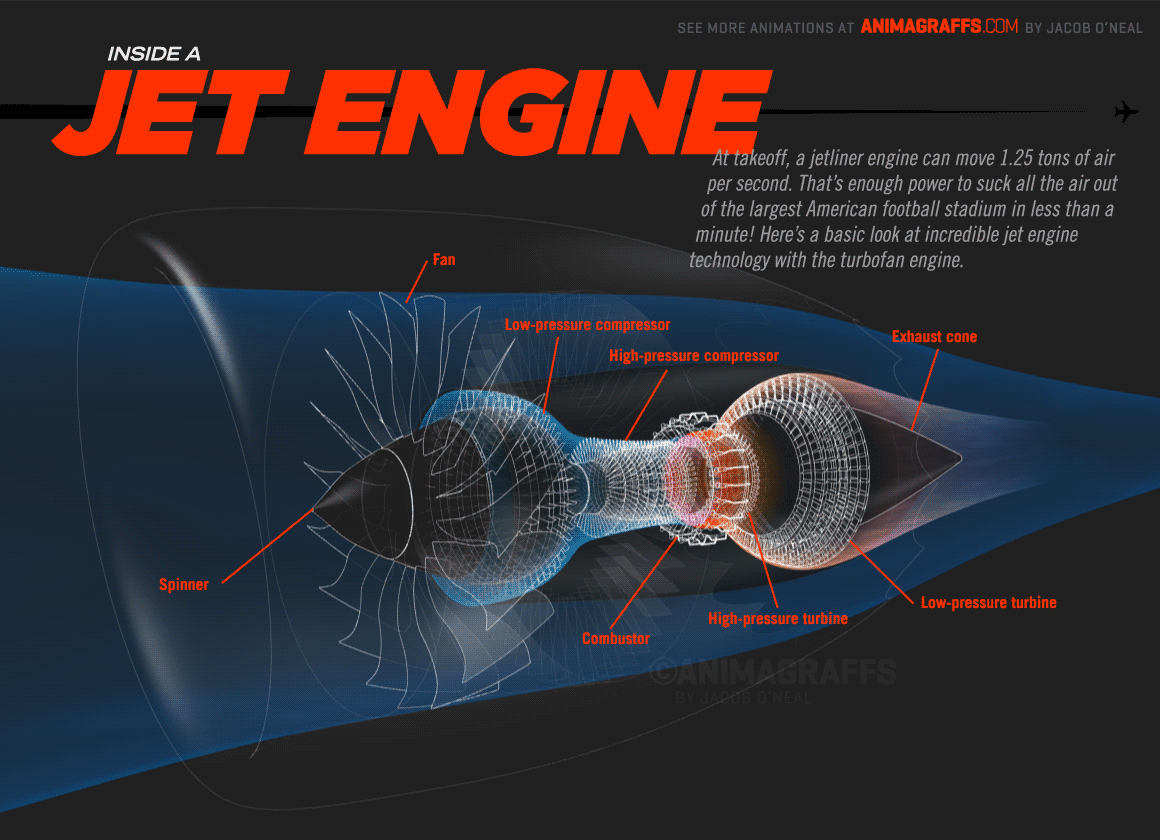 The A350-1000ULR is coming
Yesterday I wrote about how Airbus is expected to soon announce the A350-1000ULR, which would be the longest range plane in the world. While this plane would be useful for quite a few airlines, presumably the target customer here is Qantas, which is looking for a plane that can fly nonstop from Sydney and Melbourne to London and New York.
This would essentially be a longer range and higher capacity version of the A350-900ULR, which Singapore Airlines uses to currently operate the world's longest flight, between Singapore and Newark.
We've known that both Airbus and Boeing are competing to build a plane that can meet Qantas' specifications. Well, it looks like Boeing isn't doing as well competing here as they should be.