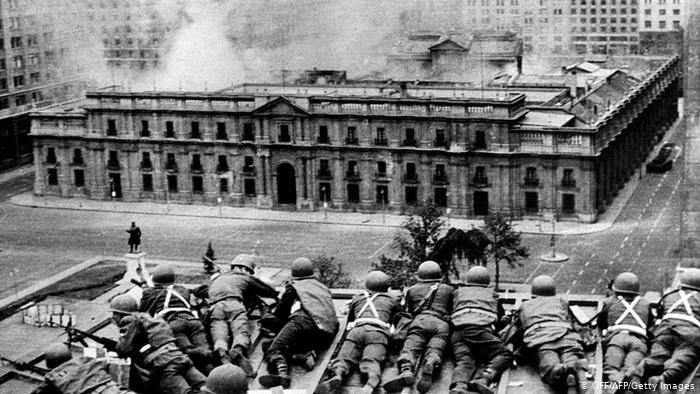 An Italian court has handed life sentences to 24 ex-officials from South America over their role in Operation Condor. It's estimated that thousands of people were murdered under the secret US-backed campaign.
Judges in Rome's Court of Appeal on Monday sentenced a group of former military and police officials from Bolivia, Chile, Peru and Uruguay to life imprisonment for voluntary homicide.
The individuals were found guilty of the abduction and killing of 23 Italians in the 1970s and 80s as part of Operation Condor — the code name for a campaign of political repression that led to an estimated 60,000 deaths under South America's dictatorships.
Monday's verdict reversed an earlier ruling in 2017, in which eight officials were given life sentences and 19 others were acquitted.
Among those sentenced were former Bolivian Interior Ministor Luis Arce Gomez, Peruvian ex-President Francisco Morales Bermudez, former Uruguayan Foreign Minister Juan Carlos Blanco, and a former deputy intelligence chief from Chile.
Dictator Augusto Pinochet – supported by American allies: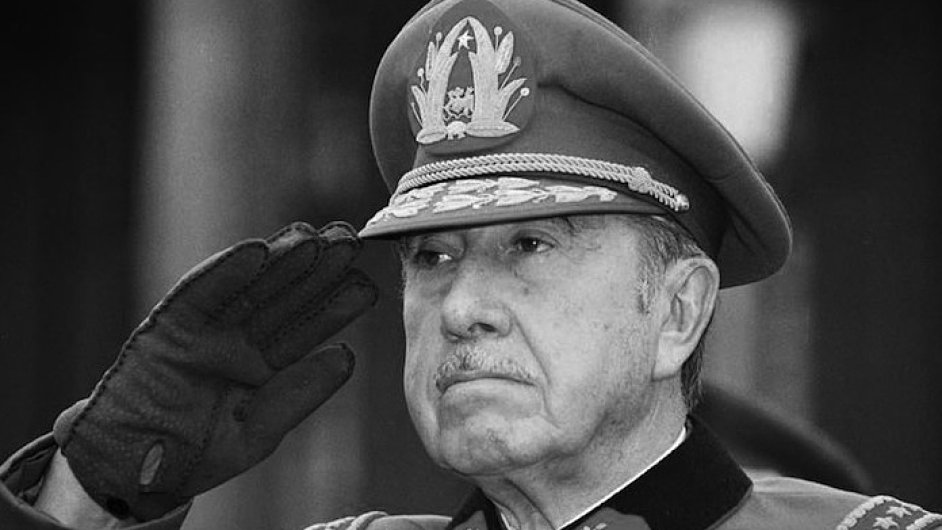 All were sentenced in absentia, except for former Uruguayan naval intelligence officer Jorge Nestor Troccoli, 69, who had been living in freedom in Italy after escaping justice in his home country in 2007. He had also been acquitted in the previous judgement.
Significant sentence
The ruling provoked a sigh of relief from victims' relatives who had packed into the courtroom.
"It is an important and emotional sentence for Uruguay and for the victims," Uruguayan presidential secretary Miguel Toma, who traveled to Italy for the sentencing, told Agence France-Presse (AFP).
He was joined by Javier Moncada, Bolivia's deputy justice minister: "We have come this far, to Rome, to continue the fight against impunity, and because we have the obligation not to forget," he told AFP.
The verdict is "a great victory of justice," said Alicia Mejia, a lawyer representing the relatives of Jaime Patricio Donato Avendano, who disappeared in Chile in 1976.
The trial, which began in 2015, was the first of its kind in an Italian court. More than 100 witnesses were called on to give testimony over the course of the proceedings.
The sentencing comes some 20 years after Italy first started investigating the murder of its citizens under Operation Condor. The right-wing dictatorships of six Latin American countries collaborated under the secret campaign, often with US support, to repress and eliminate perceived leftist threats.
Under Italian law, prosecutors can investigate cases involving the murder of Italian citizens abroad. Monday's ruling must be confirmed by the Supreme Court of Cassation before the sentences are served. Many of the defendants are already serving jail time in their home countries.
Poet Pablo Neruda at the time of the coup d'état led by Augusto Pinochet – injected with unknown substance by his doctor – adorer of junta regime: