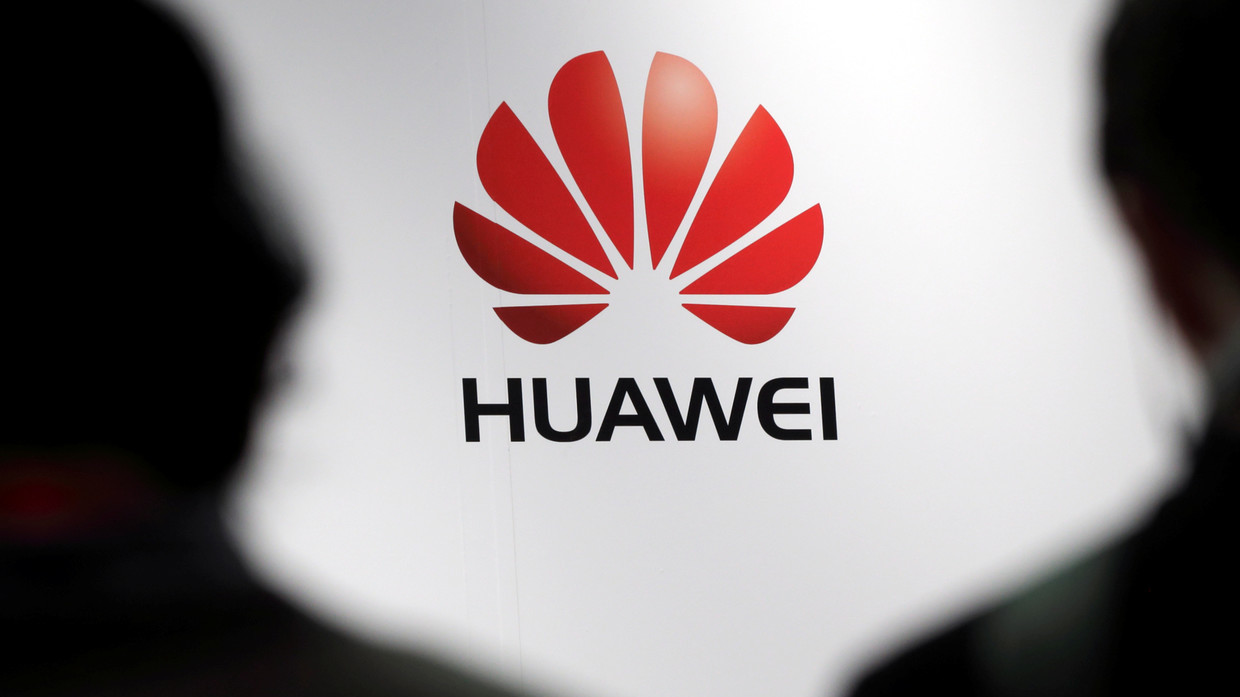 Richard Yu – Huawei CEO, has reportedly said that his firm will roll out its own operating system that will support Android apps, potentially blunting the effect of the US' recent blacklisting of the Chinese company.
According to reports from Chinese sites Caijing and Phoenix Network Technology, Yu, who heads Huawei's Consumer Business Group told a WeChat group that the company's own operating system may be ready as soon as this fall or by next spring at the latest. Yu said that the operating system will be compatible with all Android apps and may even improve their performance.
Yu said that the Chinese communications giant had been working on such an operating system since 2012.
While Huawei's own OS may have been in development for five years, a swift release date is crucial for the tech firm, which recently overtook Apple to become the world's second-largest smartphone manufacturer. Following accusations of spying for the Chinese government, US President Donald Trump issued an order barring US firms from supplying Huawei with parts or technology.
Although Huawei was granted a 90-day grace period to continue doing business with US firms, the order will see the company lose access to Google's apps and services thereafter, and forbid if from using Intel and Qualcomm chips in its devices.
Huawei has denied the accusations of spying, and company founder and overall CEO Ren Zhengfei said on Saturday that the company had been "preparing for this" for a long time.
In every case: Expect A Long-Trade War – China Offers Tech Companies Five-Year Tax Break To Offset Tariffs
In the cleanest indication yet that China is hunkering down for what it now expected to be a very long trade war, the SCMP reports that China will give a "five-year tax break to its home-grown semiconductor makers and software developers in a bid to bolster the industries as the trade war shifts to an assault on Chinese technology."
On Wednesday afternoon, China's finance ministry said that in an attempt to bolster the local tech industry, integrated circuit makers and software companies will be exempt from paying corporate taxes for two years, starting in 2019, and in the following three years, their tax payments will be halved from the 25 per cent universal rate levied on Chinese companies.
Source: Caijing, RT