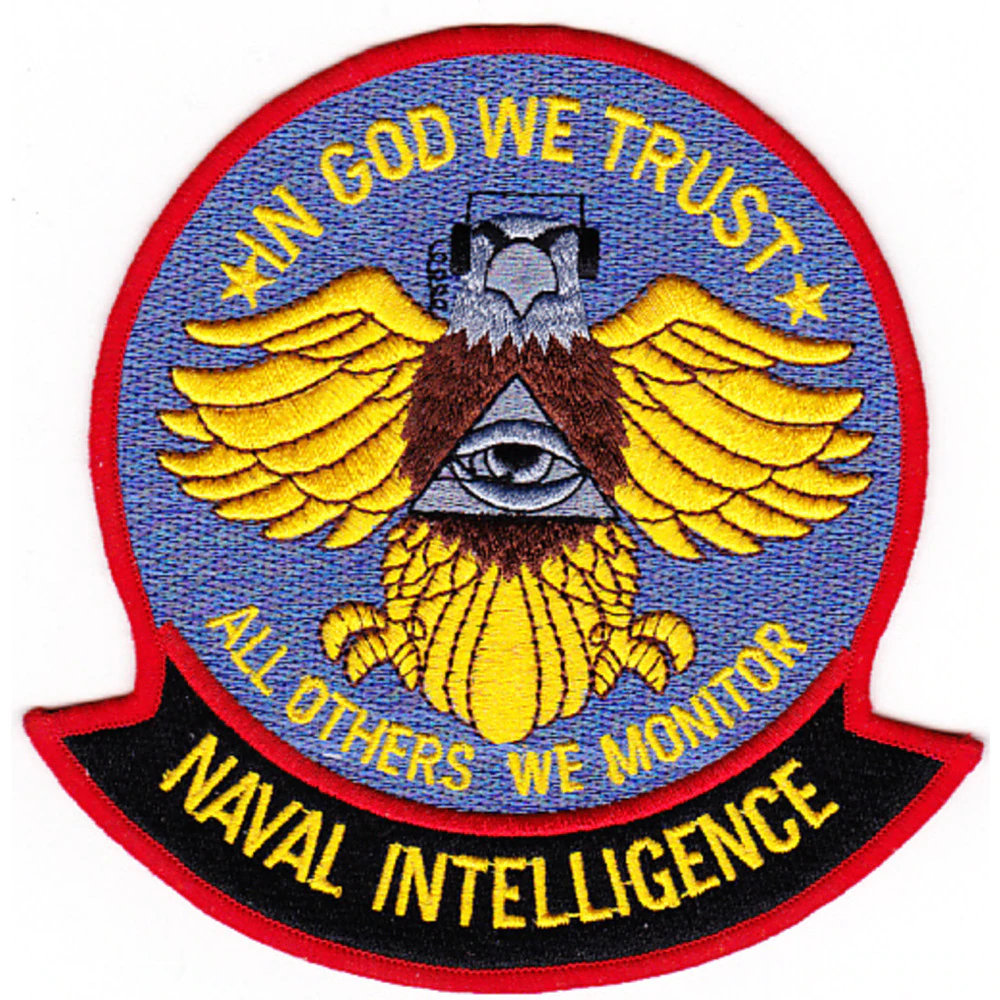 The US Navy posted a solicitation asking for bids by contractors who are willing to amass an archive of 350 billion social media posts spanning between July 1st, 2014 and December 31st, 2016.
The solicitation says that the data would all come from one social media platform and it will be in all languages that it offers, but it doesn't specify which platform in question is.
"Data includes messages from at least 200 million unique users in at least 100 countries, with no single country accounting for more than 30% of users.

Data must include messages written in at least 60 languages, with at least 50% of the messages written in non-English languages."
Furthermore, the date and timestamps should be included, as well as the entire text and not simply a quote from a post.
It should further include information about whereabouts of the user that posted it. All publicly-available metadata would be gathered, such as country, language, hashtags, location, handle, timestamp, and URLs, that were associated with the original posting. According to it "no private communications or private user data" will be included in the database, apparently where you live and your name is not private enough.
"Approximate location information, providing self-reported user hometowns, or other publicly available geo-location information, must be included for at least 20% of the records."
The Navy plans to use the archive for "ongoing research efforts" into the "evolution of linguistic communities" and "emerging modes of collective expression, over time and across countries."
"We seek to acquire a large-scale global historical archive of social media data, providing the full text of all public social media posts, across all countries and languages covered by the social media platform," the solicitation reads.
In 2018 the U.S. Department of Homeland Security issued a notice asking contractors to bid on a database that tracks 290,000 global news sources in over 100 languages. The contract further planned to keep tabs on "influencers," raising fears that it could be used to monitor journalists.
It appears that the death of freedom of speech and independent journalist is quite quickly reaching its advent.
It should be reminded that just a few days ago in France, a country that is ranked among the top 50 of Press Freedom on the global rankings, is threatening to send 3 investigative journalists to prison for sharing secret documents without government approval.
Source: SouthFront