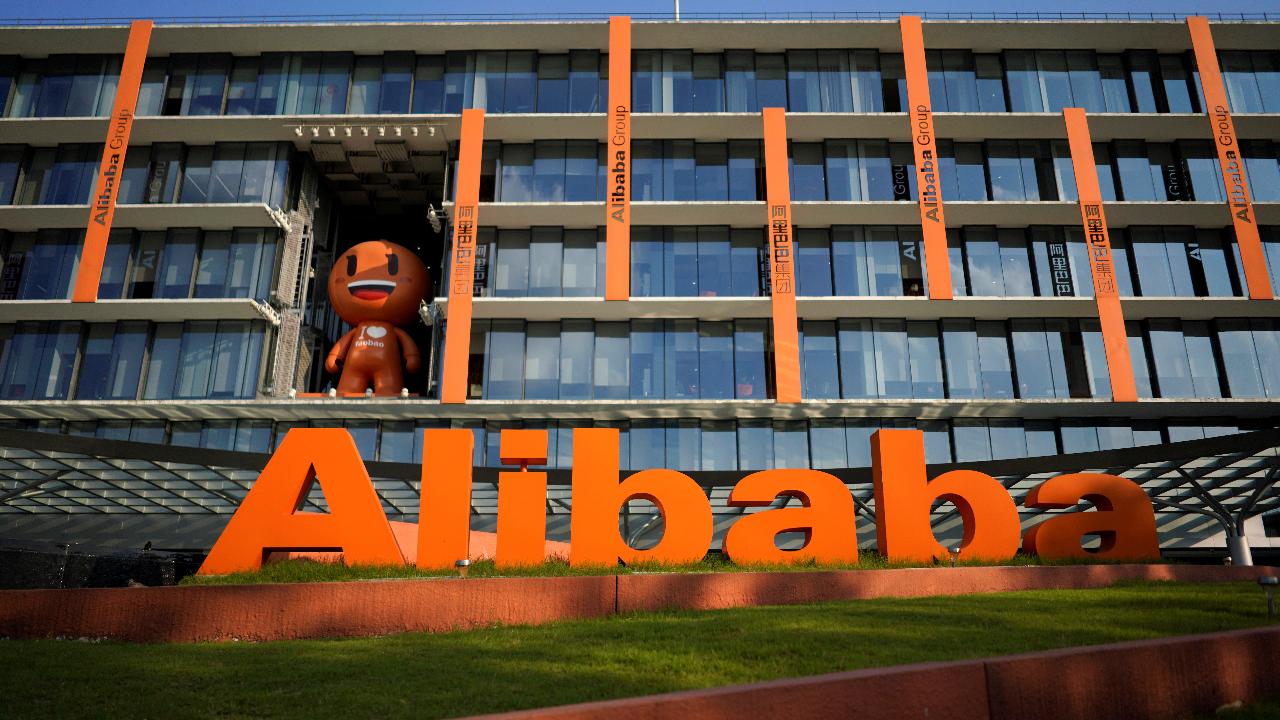 Sales of Alibaba Group Holding, China's largest e-shop platform, exceeded analysts' expectations and increased 51%.
The operator of the well-known AliExpress site announced that its sales in the fourth financial quarter ended March 31 were up 51% y/y to 93.50 billion yuan. According to a Refinitiv survey, analysts estimated sales at 91.58 billion yuan.
Alibaba's net profit increased sharply to 25.83 billion yuan from 7.56 billion yuan a year ago in Q4.
The company has a strong position in internet sales as well as in cloud services. Cloud Services revenue grew 76% year on year in the fourth financial quarter.
Alibaba is the world's third largest cloud service provider behind US competitors Microsoft and Amazon. In China, it is the market leader with more than 40% market share.