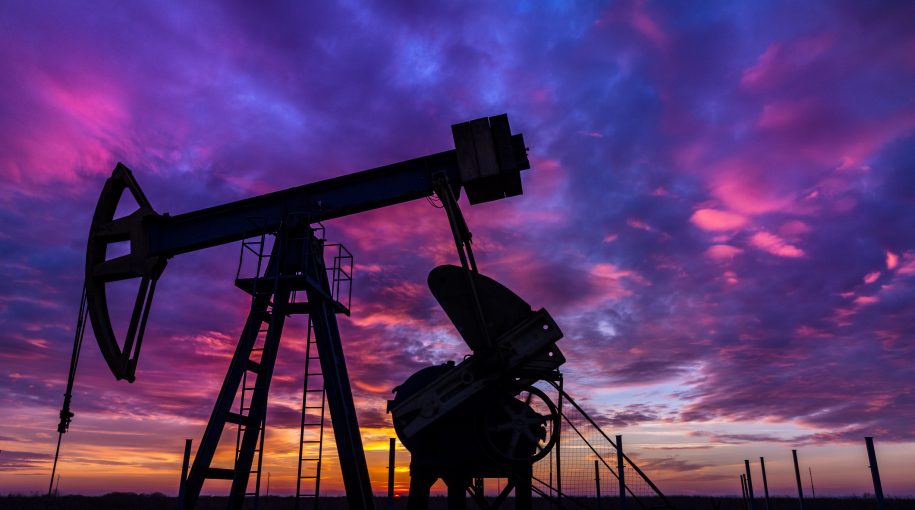 Chesapeake Energy (symbol: CHK) came out with quarterly earnings of $0.14 per share, missing the consensus estimate of $0.15 per share. This compares to earnings of $0.34 per share a year ago. These figures are adjusted for non-recurring items.
This quarterly report represents an earnings surprise of -6.67%. A quarter ago, it was expected that this natural gas company would post earnings of $0.17 per share when it actually produced earnings of $0.21, delivering a surprise of 23.53%.
Over the last four quarters, the company has surpassed consensus EPS estimates three times.
Chesapeake posted revenues of $929 million for the quarter ended March 2019, missing the consensus estimate by 15.05%. This compares to year-ago revenues of $1.24 billion. The company has topped consensus revenue estimates two times over the last four quarters.
The sustainability of the stock's immediate price movement based on the recently-released numbers and future earnings expectations will mostly depend on management's commentary on the earnings call.
Chesapeake shares have added about 32.4% since the beginning of the year versus the S&P 500's gain of 15.1%.
Note: Chesapeake Energy will be one of the hardest impacted companies in near future.