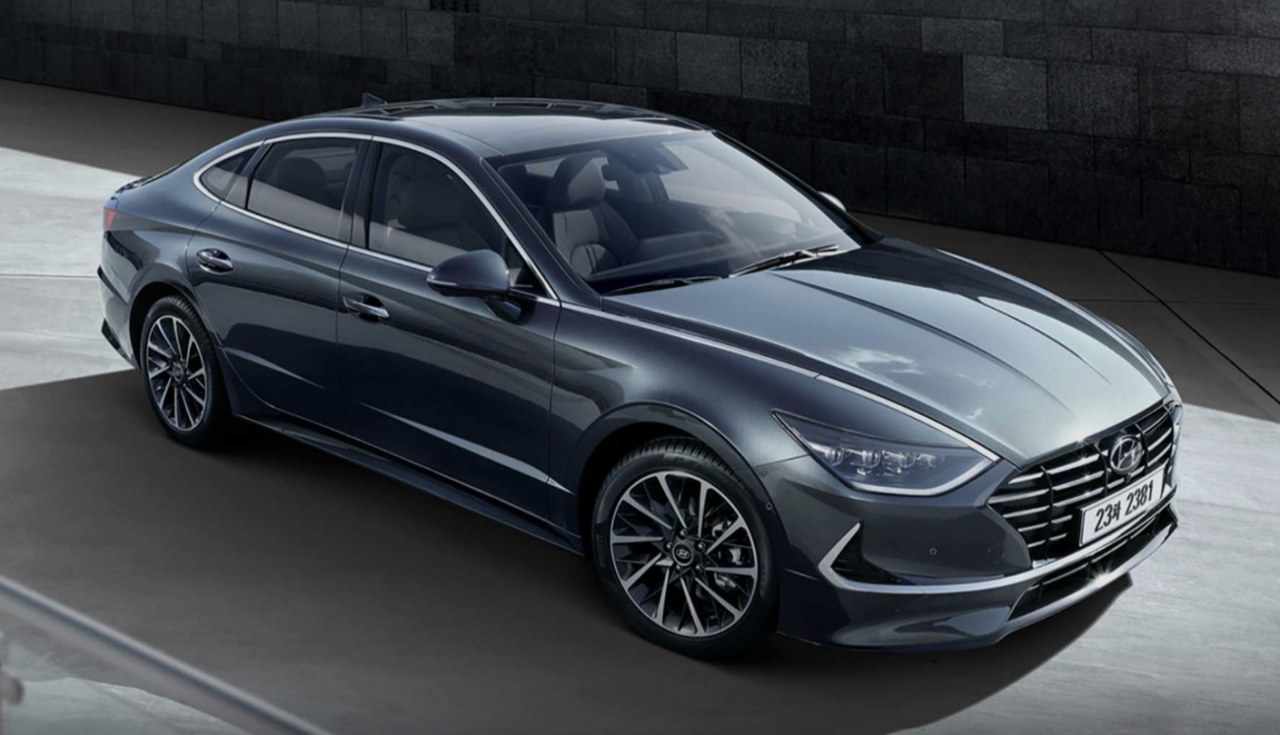 2020 Hyundai Sonata marks another selling hit for the Korean automaker. It's a striking design that stands out as one of the most attractive in its segment. It's one of the best looking mainstream sedans to reach production since the turn of the century.
The small fins at the top of the lights are a stylish detail that also contributes to the car's 0.27 coefficient of drag.
No words about engines.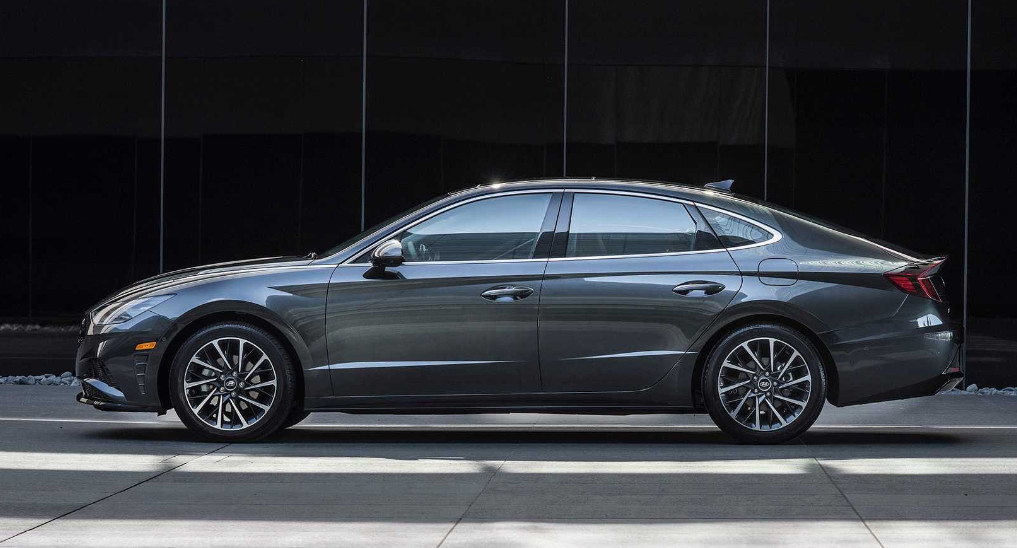 New York presentation: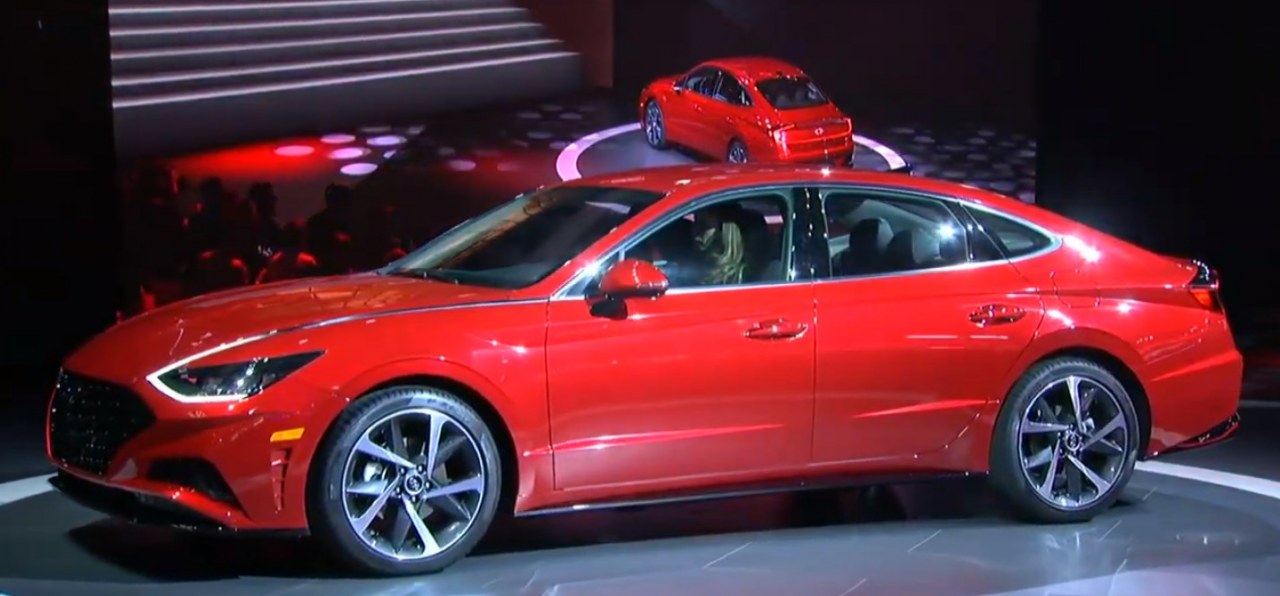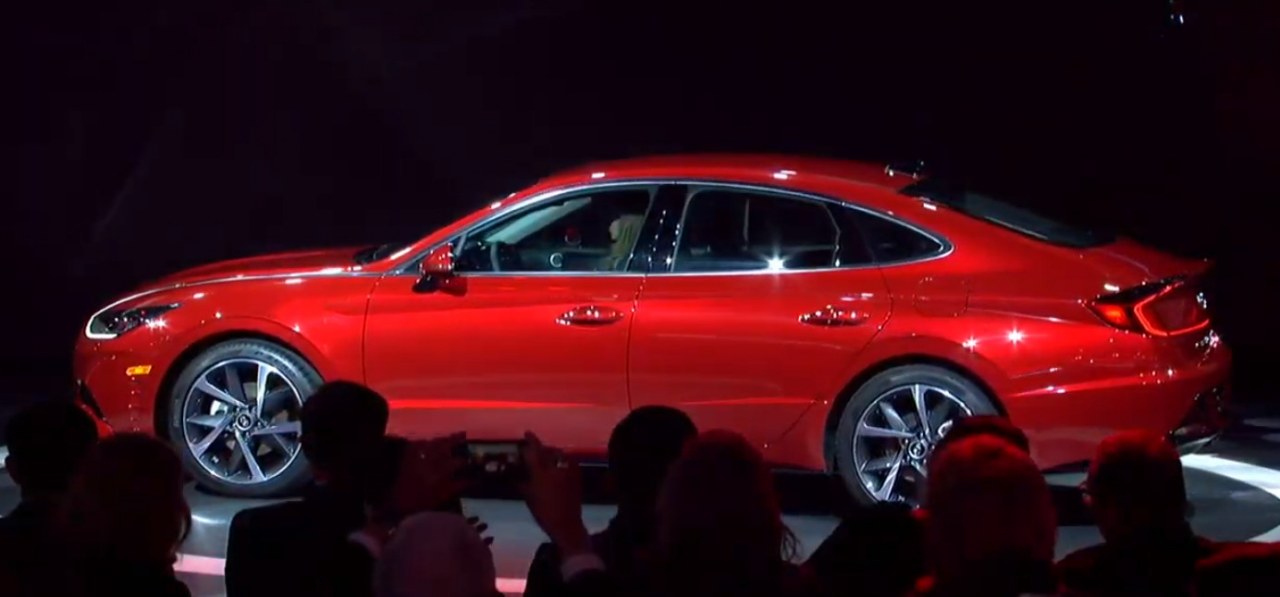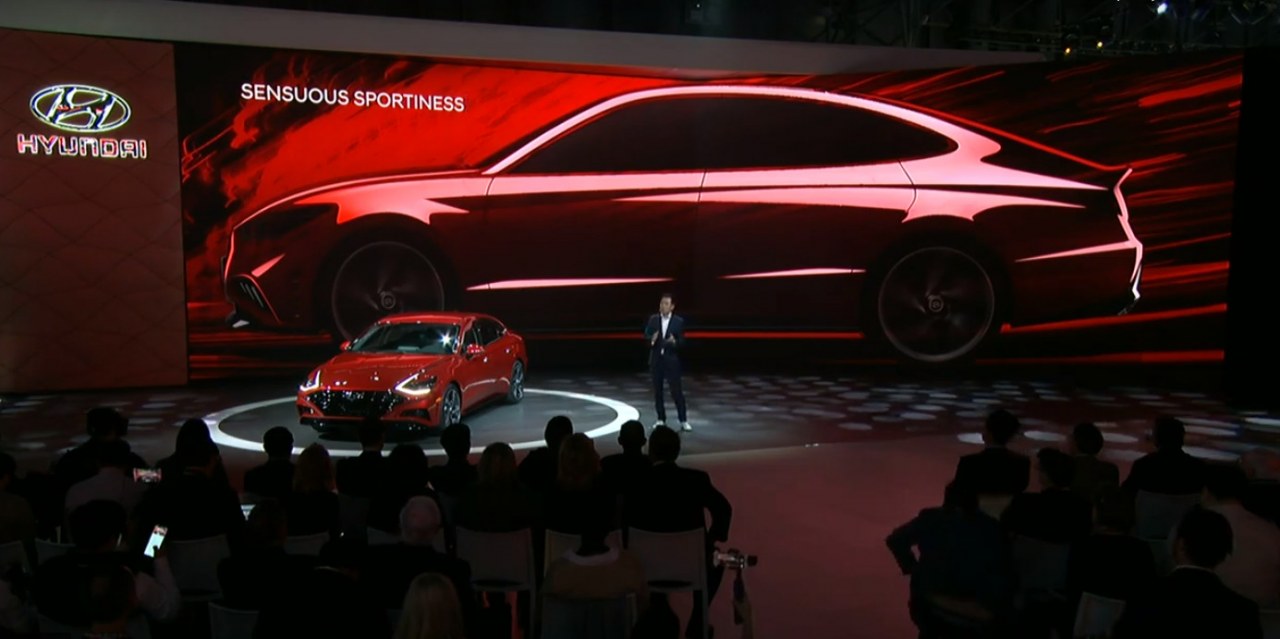 Hyundai Venue – debuting today at the 2019 New York Auto Show, the company's seventh SUV is the smallest and most affordable from SUV line.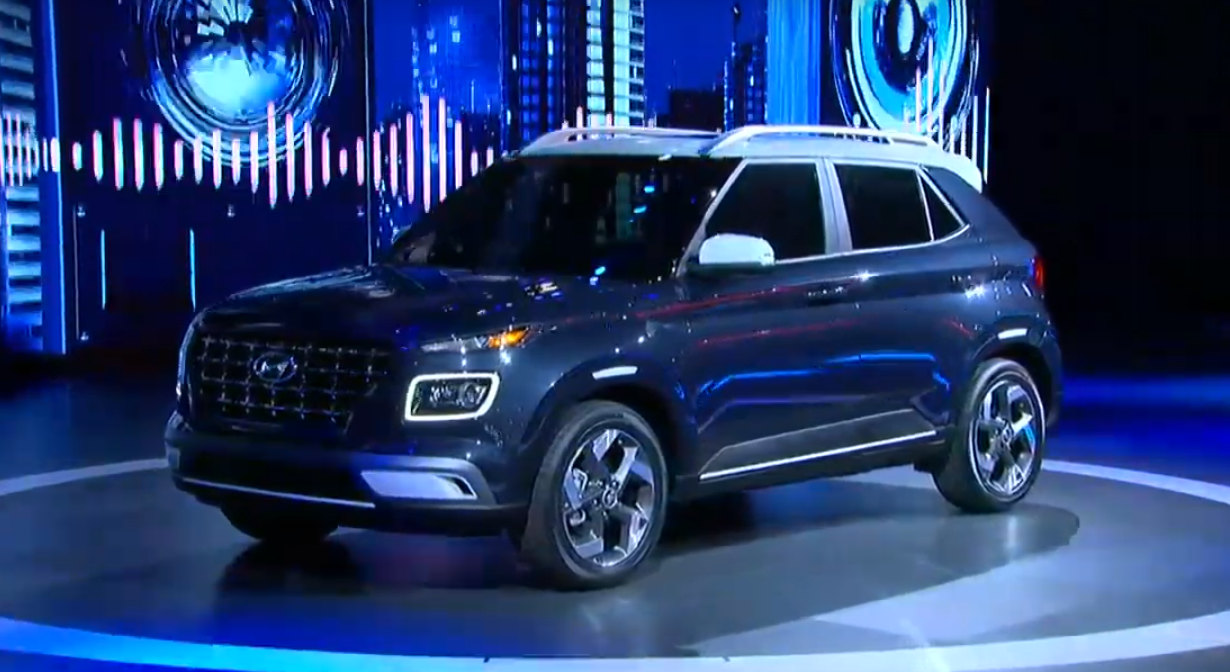 Again, no word about engines.