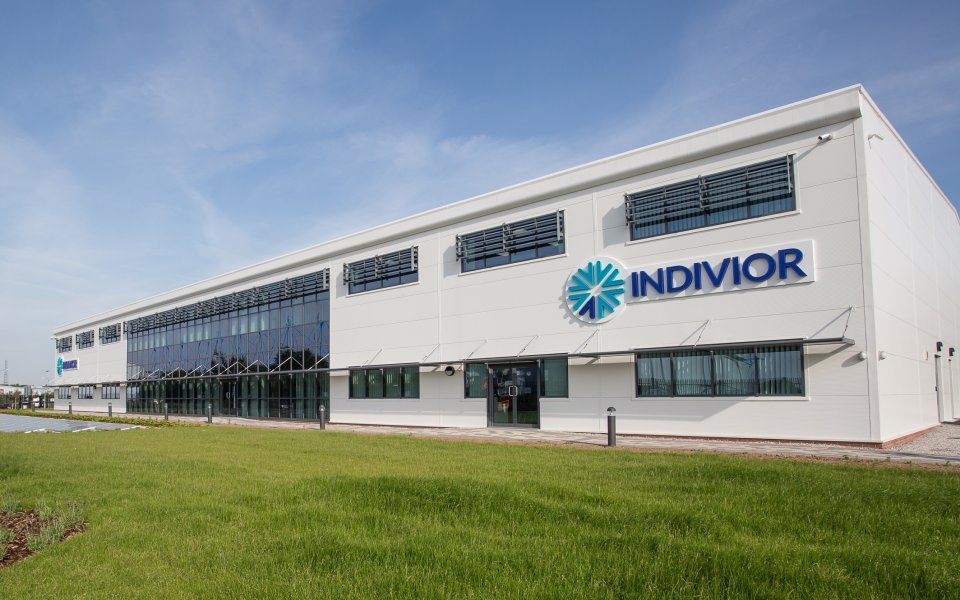 Indivior PLC shares are down 77% to a new record low after US investigators have accused the company of fraud against the opioid drug addicts with their own drug Suboxone Film. The total amount of all fraud is estimated at several billion dollars.
The United States has been struggling with opioid overuse for several years. Opioids are prescribed as a painkiller. However, tens of millions of Americans use them to alleviate the stress and shock of the differences between the officially depicted world and reality.
Opioids are highly addictive and pharmaceutical companies earn billions of profits by produce and marketed it.
Indivior has decided to profit from the opioid epidemic and launched the expensive drug sales program Suboxone Film, which is said to treat opioid patient dependence.
US investigators reveal fraud scheme in drug sales program and accuse Indivior of marketing fraud:
Indivior – a pharmaceutical company from Virginia (with London office) was accused on Tuesday of multi-billion dollar marketing frauds aimed at deceiving opioid addicts and deceiving healthcare providers. Investigators said that "patients and healthcare providers have been deceived in a conspiracy to fiercely increase the number of recipes issued and over-eager sales".
Federal prosecutors further said that Indivior, a Richmond-based drug marketing company known as Suboxone Film, used the telephone "Help Line" to link opioid-dependent patients to doctors who knew they were prescribing the drug "in a careless and clinically unjustified way" . "
"Indivior illegally obtained billions of dollars in revenue from suboxone film prescriptions," federal prosecutors asserted. The company allegedly fooled health care benefit programs into believing that the drug was "safer and less susceptible to diversion and abuse than other similar drugs."
At a 2010 meeting, company executives allegedly learned that the 564 highest-prescribing U.S. doctors had more than 200 patients at a time on similar drugs. Those doctors, according to court documents, accounted for a third of Indivior's business.
"Indivior continued to include physicians it knew were issuing careless, clinically unwarranted opioid prescriptions" as part of the telephone help line and other advocacy programs, prosecutors said.
"It's a liability almost that we're even walking into these offices . . . because of how criminal it is," the sales representative said. "Like they have a Vegas-style  cash machine sitting behind the office where they're taking stacks of hundreds and shoving it in there while we're trying to like, detail the nurse. It's like the mob. It's awful."
Assistant Attorney General Jody Hunt said that Indivior promoted its drug with a "disregard for the truth about its safety and despite known risks of diversion and abuse."