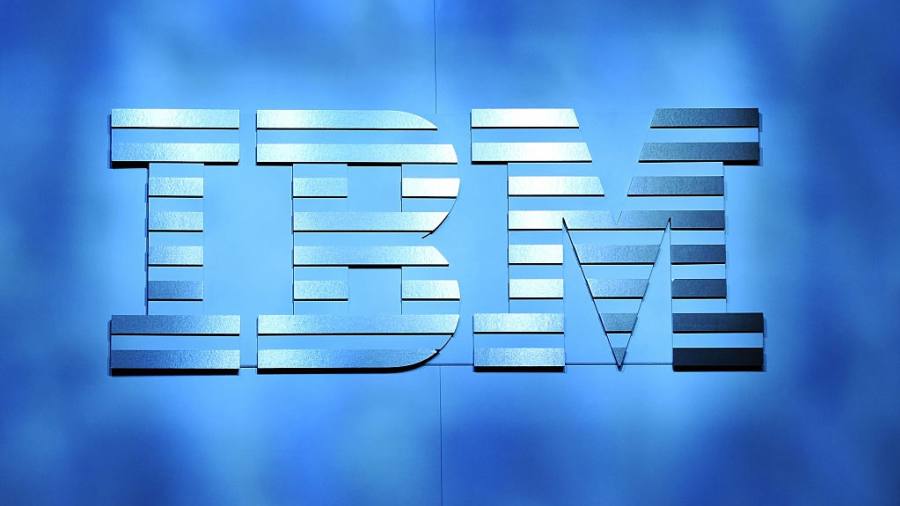 The cryptocurrency-based cross-border payments competition is cranking up.
IBM Corp. said today its Blockchain World Wire initiative, a global payments network for regulated financial institutions, has entered production and will support instantaneous foreign exchange payment and settlement in more than 70 countries, supporting close to 50 currencies.
International payments have long been a milestone for blockchain proponents that argue decentralized technology can lower transaction times and reduce costs. "We've created a new type of payment network designed to accelerate remittances and transform cross-border payments to facilitate the movement of money in countries that need it most," said Marie Wieck, general manager, IBM Blockchain, in a news release.
The World Wire initiative is expected to offer competition to Ripple, one of the pseudo-crypto technologies. Ripple's xCurrent software allows banks to move money globally and its pseudo-crypto XRP coin offers a liquidity option for global financial institutions.
The World Wire network already supports settlement in Stellar Lumens, the cryptocurrency that runs on the Stellar protocol and an IBM-supported U.S. dollar-based stablecoin. Additionally, IBM said it has letters of intent from six banks to add the euro, Indonesian rupiah, Philippine peso, Korean won and Brazilian real to its ecosystem.
In an interview, Jesse Lund, global vice president of IBM Blockchain, said the payment information will reach its end location in three to five seconds and settlement of funds will take between 20 and 30 seconds. "We can substantially lower operating costs for all participants" he said.