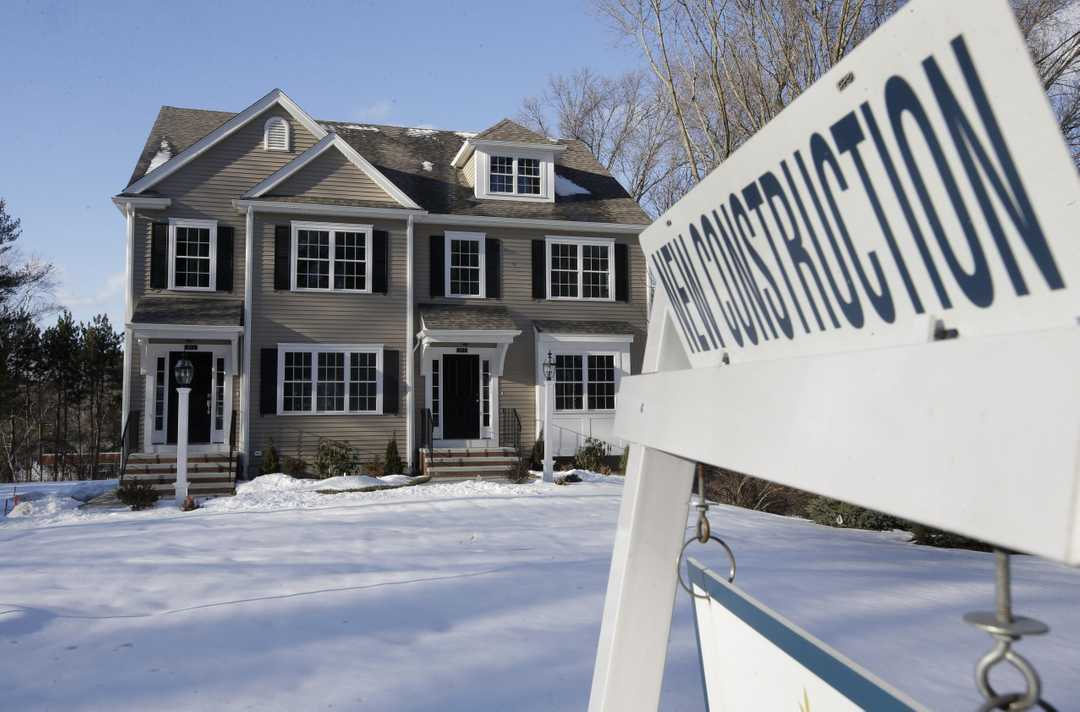 Sales of new homes in the U.S. tanked 6.9 % in January, a probable sign that buyers paused during the government shutdown.
The Commerce Department said that new homes sold at a seasonally adjusted annual rate of 607,000 in January, down from 652,000 in December.
The partial government shutdown during January as well as a depressed stock market, appear to have hurt business generally, even as lower mortgage rates eased affordability and boosted customer interest.
Sales of unbuilt homes plunged 26.8% in January after enjoying a swift increase in December. The decline in this category accounted for all of the month's decline. Sales increased of homes that were already under construction or completed.
Analysts expect a sales rebound in 2019 after rising mortgage rates for much of 2018 caused sales of existing homes to slide downward for much of the year. But after peaking at nearly 5% in 2018, the average 30-year mortgage rate has been hovering around 4.4% in recent weeks, according to mortgage buyer Freddie Mac.
The median sales price of a new home in January fell 3.8% to $317,200.