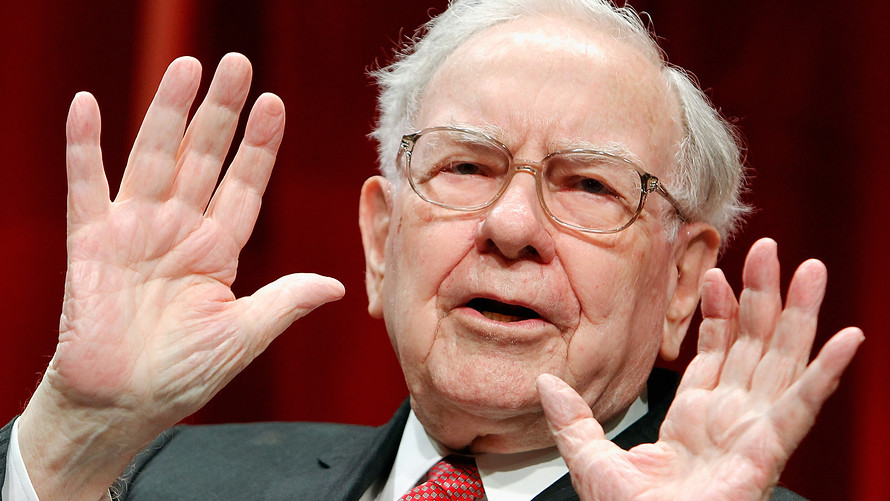 "In the years ahead, we hope to move much of our excess liquidity into businesses that Berkshire will permanently own. The immediate prospects for that, however, are not good: Prices are sky-high for businesses possessing decent long-term prospects," Warren Buffett says in his annual letter to Berkshire Hathaway shareholders.
Buffett said Berkshire Hathaway had $112 billion in cash at the end of 2018, despite taking a beating on its investment in beleaguered consumer giant Kraft Heinz. Investors were eager to find out what Buffett's plans were for Berkshire Hathaway's massive cash pile. In past years, Buffett has told investors he had not found anything to buy that wasn't overpriced.
Warren Buffett's Berkshire Hathaway shocked investors when it announced that Q4 net earnings plunged to a $25.4 billion loss, or ($15,457) per share, from a $32.6 billion profit, or $19,790 per share a year prior, due to an unexpected write-down at Kraft Heinz and unrealized investment losses.
For the full year, Berkshire earned just $4.0 billion in GAAP profits, down 90% from $45 billion the previous year, prompting the WSJ to describe this as "one of Buffett's worst years ever."