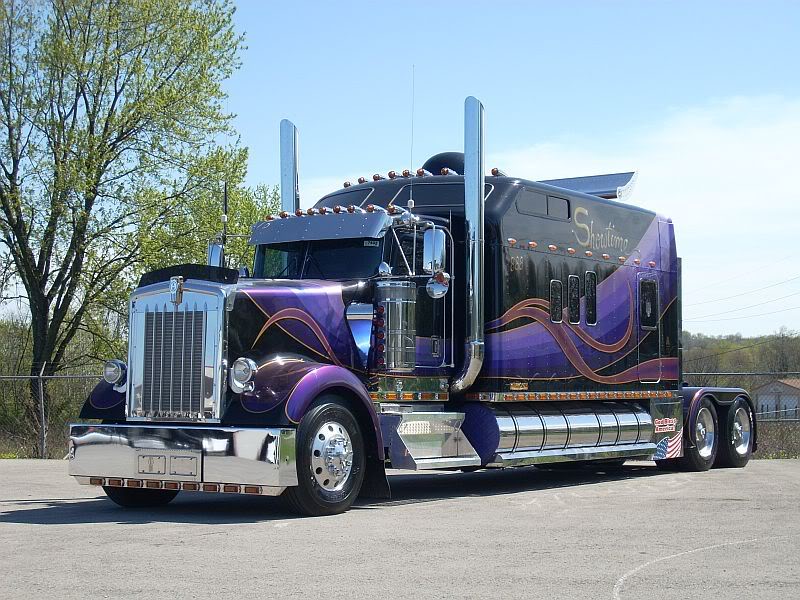 The data pointed to a further slowdown in business spending on machinery and non-defense equipment. The December report was delayed by a 35-day shutdown of the federal government that ended on Jan. 25. The Commerce Department said the "processing and data quality were monitored throughout, and response and coverage rates were at or above normal levels for this release."
Orders for non-defense capital goods excluding aircrafts dropped 0.7%.
Orders for defense aircrafts fell 30.5% and bookings for civilian aircrafts surged 28.4%. Boeing reported that it had received 218 aircraft orders in December, a more than fourfold jump from the 51 in November.
Today's also German and Japanese manufacturing PMIs was not stellar: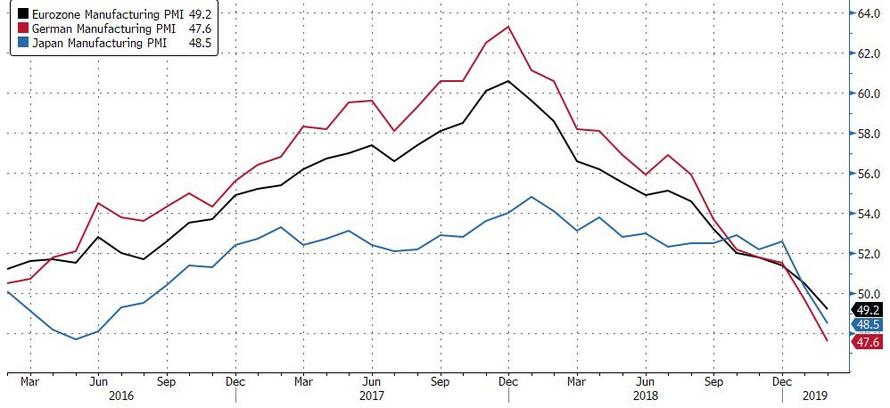 Not even auto sales: