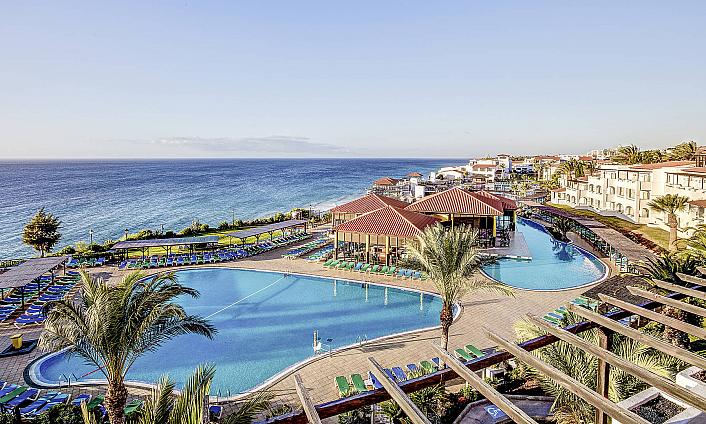 TUI Group – largest travel company in the world, associating 1,600 travel agencies, reported a sharp deterioration in economic results. Its loss increased to 83.6 million euros ($ 94.34 million) in the last quarter of the year (the first fiscal qurter) from a previous loss of 36.7 million euros in the same quarter a year ago.
Management sees as the cause of TUI's failure "too long hot weather" in the Nordic countries.
CEO Fritz Joussen said that TUI was hit by margin cuts to maintain market share. "Customers buy tours, but in last minute firesales and low prices. And that's the reason for the degradation of our margins. And this is happening in all markets", complained CEO Fritz Joussen.
A few days ago, TUI reduced its earnings estimate and warned that underlaying EBITA (earnings before interest, taxes and amortization) for this fiscal year ending September 30, 2019 will flat of EUR 1.177 billion in the previous fiscal year.
The company also said it does not support the outlook for 10% of EBITA's year-on-year growth. TUI shares declined by almost 20% in 3 trading days in response to the statement.
An unusually long, warm summer in 2018 caused many people to feel the need to travel to even warmer landscapes. At temperatures of 40 ° C or above, many Europeans are at risk of overheating, especially in countries where there are frequent power outages, and air conditioning in hotels can be for example half a day or all night off.
TUI Group is the largest travel company in the world. They offer more than 214,000 beds in hundreds of hotels in 24 countries.