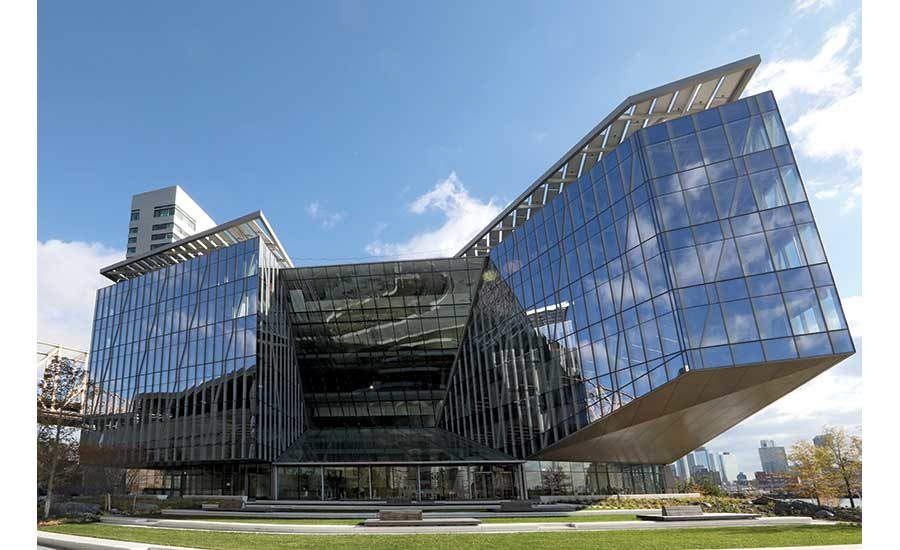 At $19.5 billion, Tata group is India's most valuable brand.
The value of the brand Tata has soared 37 per cent to $19.5 billion in 2019, helping the conglomerate break into the top-100 in a global brands list.
The salt-to-software group has been ranked 86th in the list compiled by the London-based consultancy Brand Finance, up from 104 in 2018, the statement said, adding it is the only domestic brand in the global top-100.
"The Tata group has seen an impressive increase in brand value in 2019, and have been rewarded by being the only Indian brand within the top 100 most valuable brands in the world," Brand Finance chief executive David Haigh was quoted as saying in a statement issued by the Tata group.
Tata Power on Monday reported 67.42 per cent decline in consolidated net profit at Rs 204.61 crore for December quarter 2018, mainly on account of higher fuel and borrowing costs.
The company's net profit in the year-ago period stood at Rs 628.16 crore, it said in a BSE filing.
Total income rose to Rs 7,721.52 crore in the reported quarter from Rs 6,451.31 crore a year ago.
Fuel cost of the company rose to Rs 3,189.87 crore from Rs 2,491.24 crore in the year-ago period. Similarly, the finance cost rose to Rs 1,013.96 crore from Rs 855.28 crore a year ago.
The company said its net profit of Rs 628.16 crore in the year-ago period was also higher due to one time exceptional item.
During April-December 2018, net profit stood at Rs 2,333.09 crore as compared to Rs 1,246.52 crore in the year- ago period. Total income during the nine-month period was also higher at Rs 22,537.58 crore as compared to Rs 19 991.94 crore a year ago.
The stock of Tata Power settled at Rs 70.80, down 4.26 per cent from the previous close, on BSE.
Picture: Tata Innovation Centre at Cornell