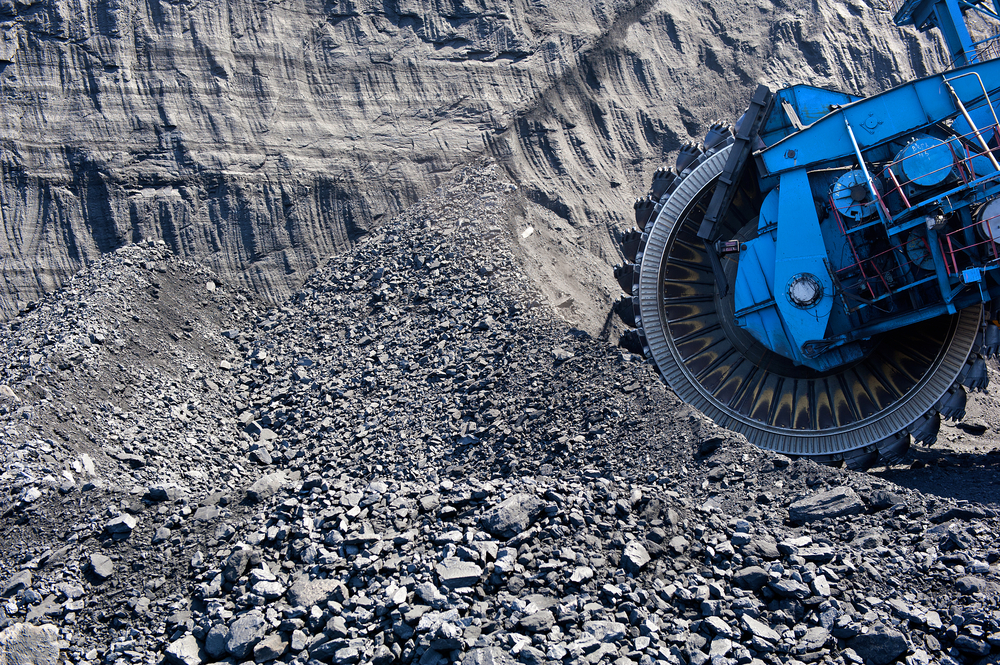 In a pioneering move, a government-appointed panel on Saturday recommended that Germany stop burning coal to generate electricity by 2038 at the latest, as part of efforts to curb climate change.
The so-called Coal Commission reached agreement in the early hours of Saturday, following months of wrangling that were closely watched by other coal-dependent countries.
"We made it," Ronald Pofalla, the head of the commission, told reporters in Berlin. "This is a historic effort."
Germany gets more than a third of its electricity from burning coal, generating large amounts of greenhouse gases that contribute to global warming.
The 28-member panel, representing mining regions, utility companies, scientists and environmentalists, suggests a review in 2032 could bring forward the deadline to 2035.
The commission suggests that in the next ten years, the government should help create up to 5,000 new jobs in the affected regions when coal mining will be phased out. These regions — in the states of North Rhine-Westphalia, Brandenburg, Saxony-Anhalt and Saxony — should also get federal subsidies totalling 40 billion euros (45.6 billion dollars) in the next twenty years.