About day-to-day living in the Cayman Islands.
If you are only on recreation at Cayman Islands and you control your broker accounts remotely, no special permission is required here.
If you work here in the Hedge Fund sector or generally in finance, you'll need a work permit. Start employ under 3 month allowance, followed by one renewed annually.
Every job has to be mandatory advertised, and offered to Cayman natives first.
Buying groceries
Generally all groceries here just costs double than in US. Only four supermarkets here: two Foster's Food Fair, one Kirk Market and Bay Market.
Rental Villas
Here rents are very very high, even on Airbnb. It is maybe better rent a yacht sail.
Stingrays at Stingray City, Cayman Islands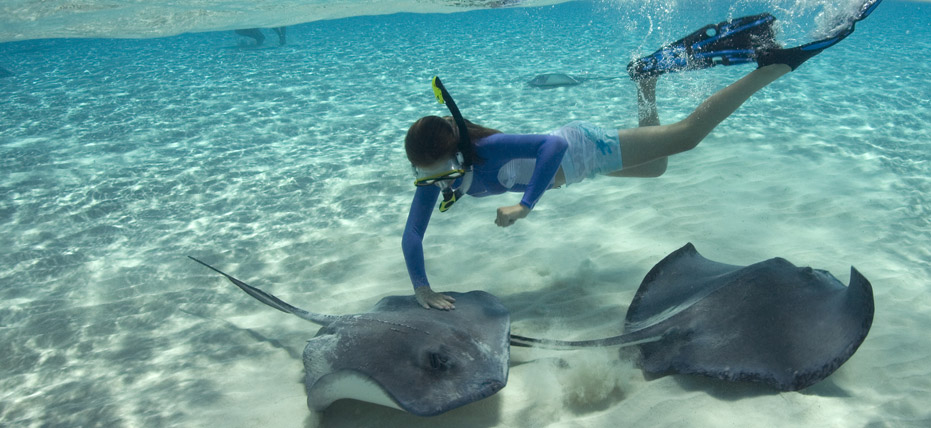 Native turtle, Cayman Islands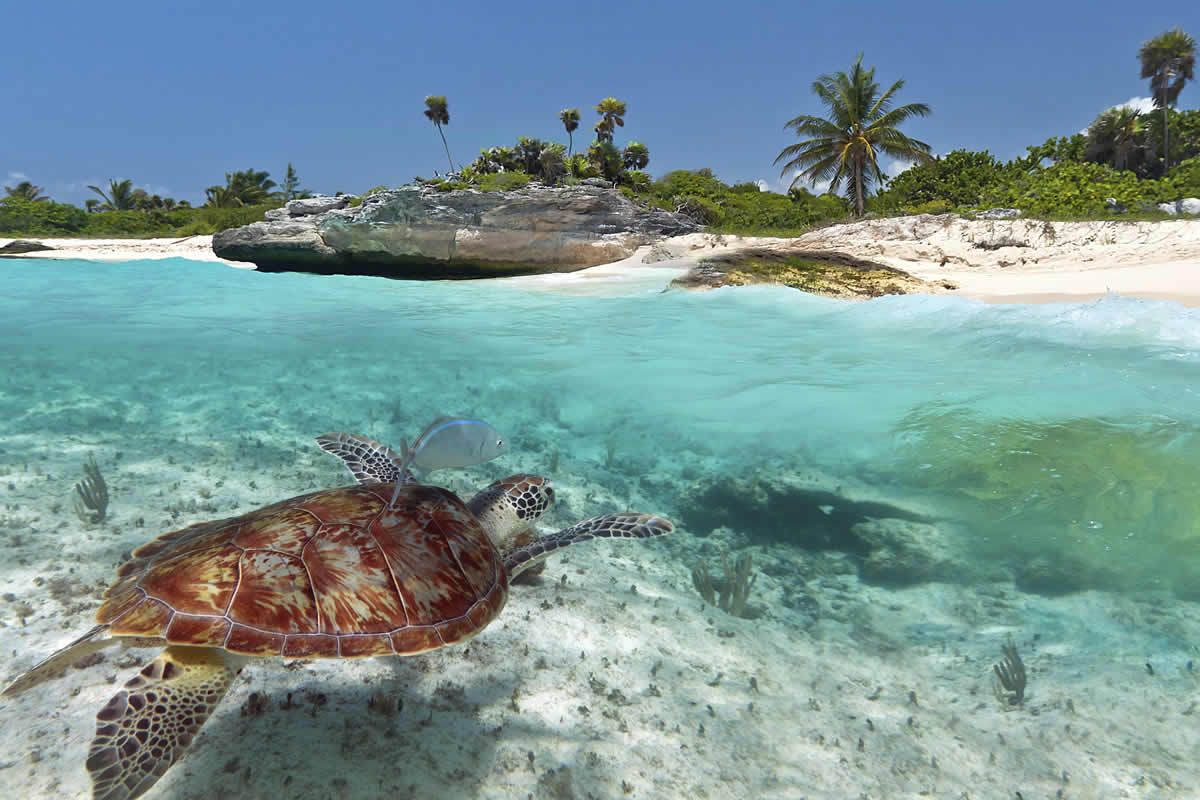 Seven Mile Beach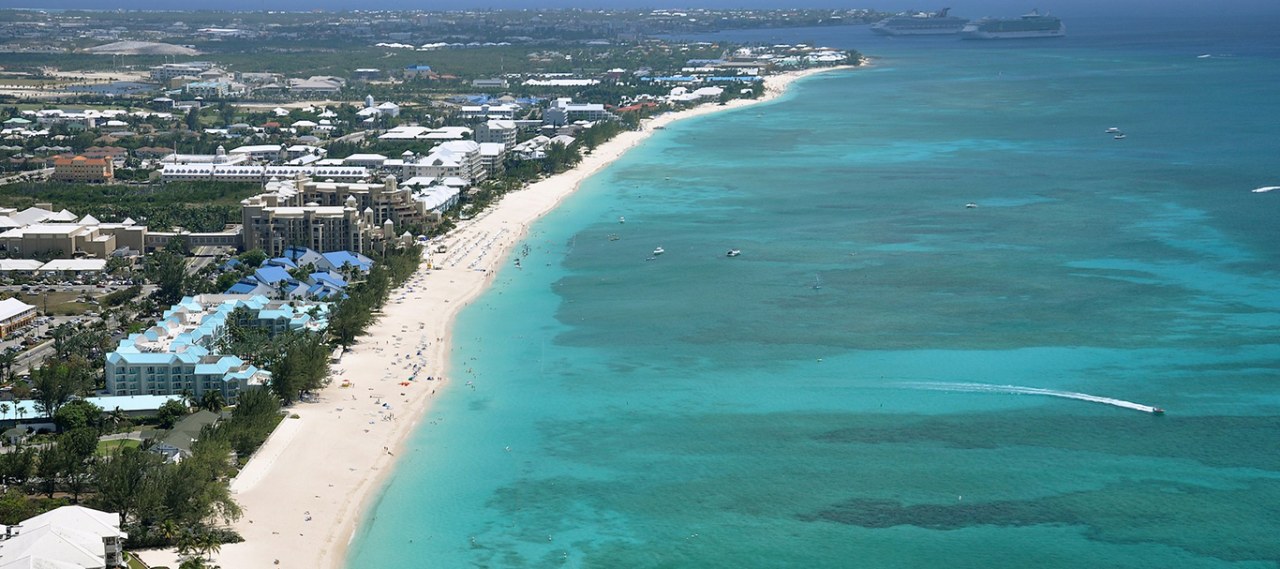 Cayman Kimpton Seafire Resort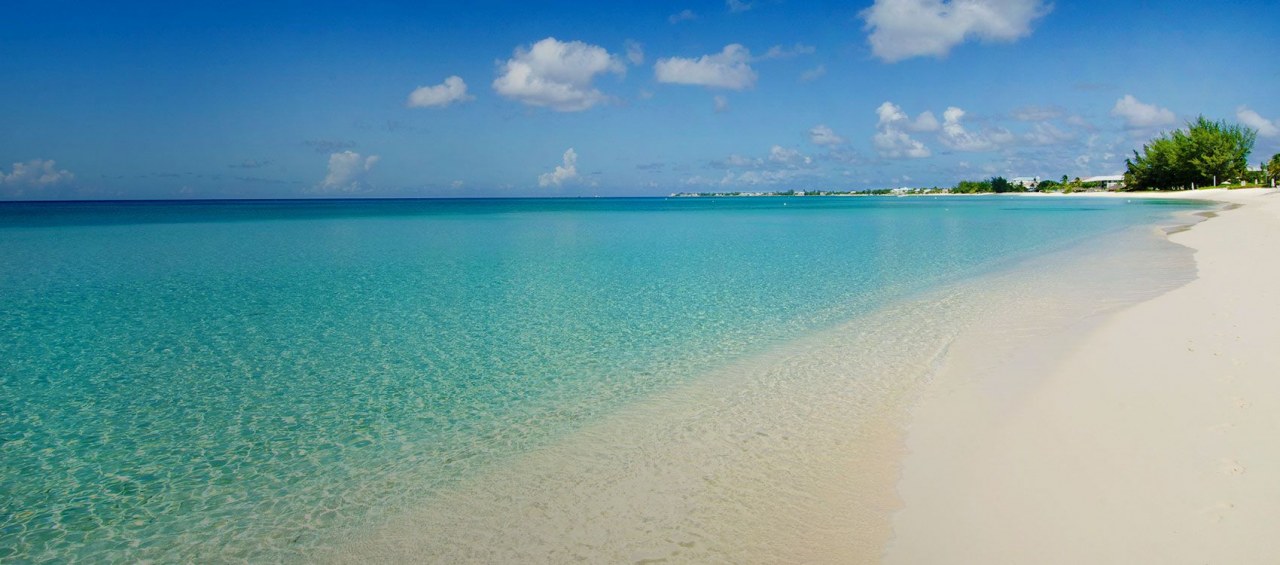 Seven Mile Beach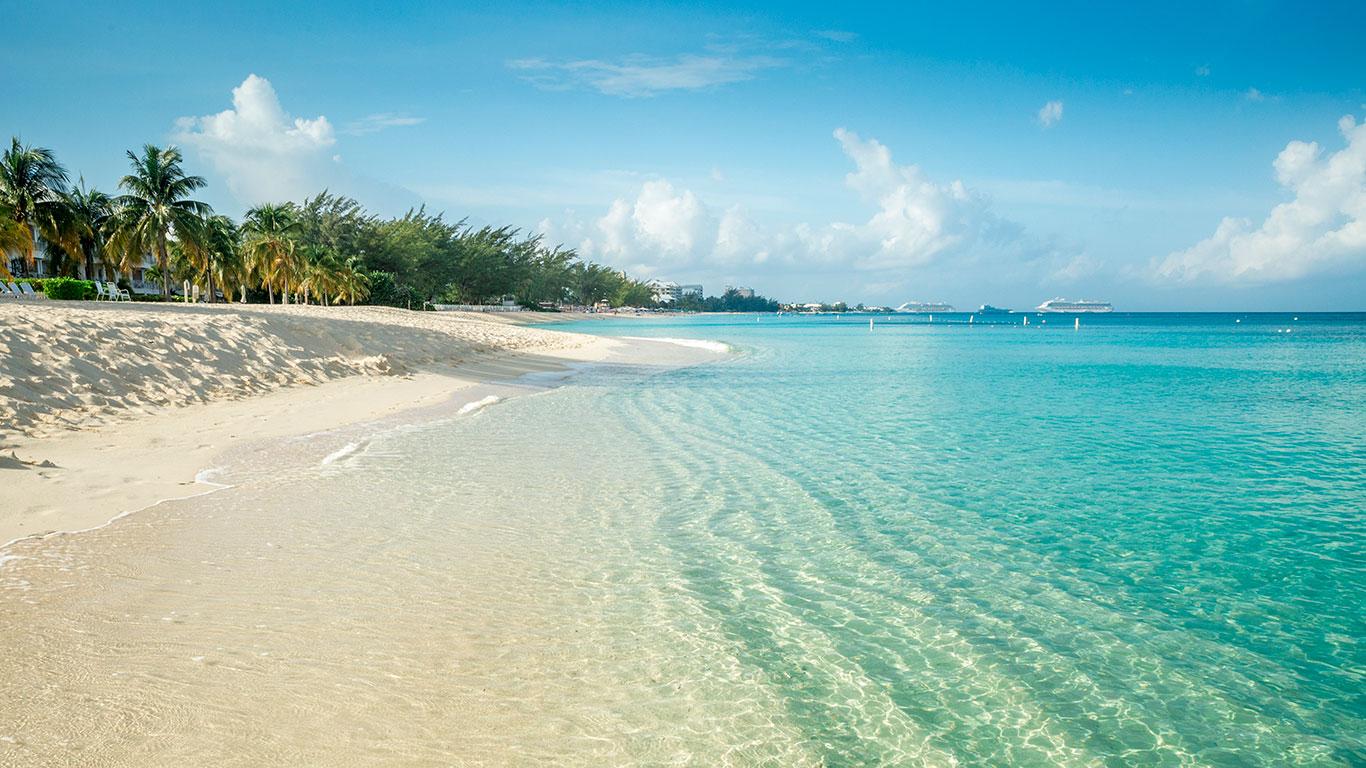 Stingray City