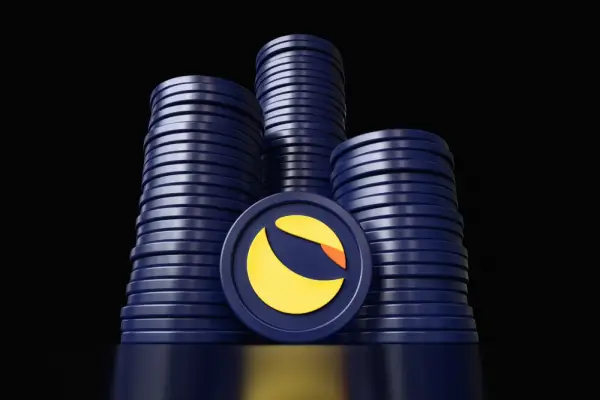 Terra to burn $1.4B UST and stake 240M LUNA to 'stop the bleeding'. The Terra crypto Twitter account shared some points of Do Kwon's initial rescue plan: expanding the base pool, burning UST and staking LUNA.
The Terra rescue story continues to unravel. In a tweet thread, the Terra Money Twitter account went into greater detail regarding the CEO of Terraform Labs, Do Kwon's, rescue plan for UST.
The thread sheds light on Proposal 1164, Do Kwon's initial strategy for Terra from May 11. The proposal would better balance the algorithmic stablecoin Terra USD (UST) by expanding the base pool for the currency. The proposal has received 220,000 votes, at over 50%.
The tweet thread also explains that there is a "supply overhang" of UST which explains Terra's (LUNA) "dilution," or price depreciation. As a result, now they must burn more UST:
"The primary obstacle is expelling the bad debt from UST circulation at a clip fast enough for the system to restore the health of on-chain spreads."
Consequently, there are three emergency measures to be implemented, one of which focuses on burning more UST.
The so-called Agora Proposal vote is imminent, shared by user The Intern on the Terra Research forum. In total, the burn should take the total amount of UST burned to 1.4 billion UST, or "11% of the outstanding UST liabilities," the site details.
In summary, the team hopes that expanding the base pool for the coin and burning more should save UST.
Point three, concerning the staking of 240 million LUNA, will reportedly strengthen the network governance of the TERRA ecosystem.
However, for some observers, staking 240 million LUNA, or roughly equivalent to $200 million dollars, is not enough to save the project.
Some commentators have suggested that Proposal 1164 will actually accelerate the ongoing "death spiral" of LUNA and UST.