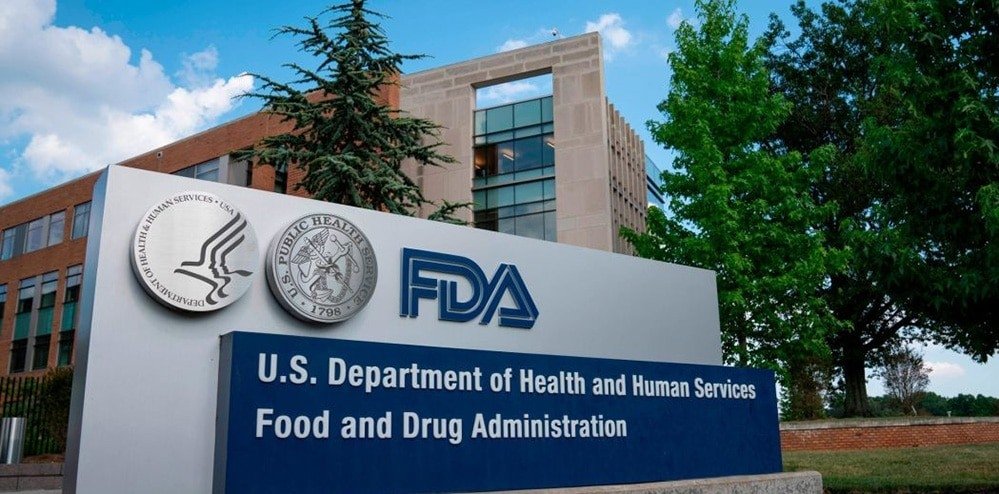 In September, 30 scientists and professors filed a lawsuit to force the FDA to release the documents it reviewed to approve the Pfizer COVID vaccine.
The scientists want to "settle the ongoing public debate regarding the adequacy of the FDA's review process," which should "confirm the FDA's conclusion that the Pfizer Vaccine is safe and effective and, thus, increase confidence in the Pfizer Vaccine."
The lawsuit says that the FDA refused expedited processing of the scientists' Freedom of Information Act request on the grounds that they did not demonstrate an urgent need.
The scientists replied:
"During a time when COVID-19 vaccine mandates are being implemented over the objection of those that have questions about the data and information supporting the safety and efficacy of the Pfizer Vaccine, and individuals with these questions are being expelled from employment, school, transportation, restaurants, entertainment facilities, and the military, the public has an urgent and immediate need to have access to this data."
But the FDA said that would be too much work, because it has to review each document to redact confidential information.
The FDA proposed releasing the documents on a rolling basis of 500 pages per month.
That means it would be just under 55 YEARS before the FDA released all 329,000 pages of documents it used to approve the Pfizer COVID vaccine.
Somehow, they could properly review these documents to approve a new vaccine in a matter of months, but it would take 55 years to review them to release to the public.