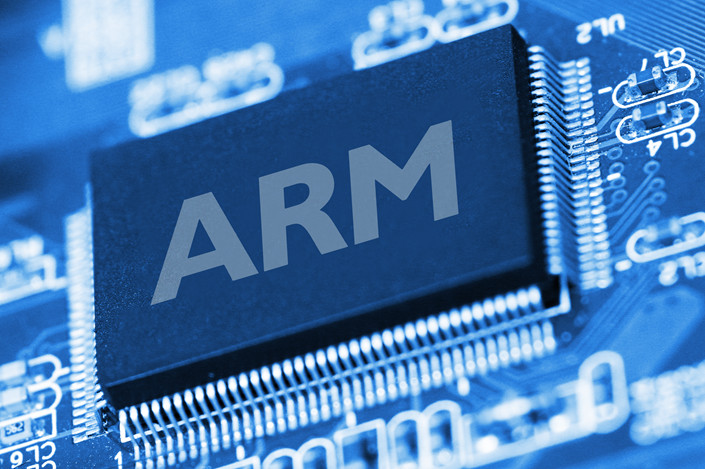 The British government has launched an in-depth investigation into nVidia's takeover of the UK-based technology company ARM on national security grounds, throwing another hurdle in the path of the $54 Billion deal.
Digital and Culture Secretary Nadine Dorries has ordered a phase 2 investigation into the transaction on public interest grounds, meaning it will now be subject to a full-blown probe into antitrust and security issues. The UK competition watchdog uncovered "serious competition concerns" with the deal in July.
In a letter to the parties published on Tuesday, the government said: "The secretary of state believes that the ubiquity of ARM technology makes the accessibility and reliability of ARM IP necessary for national security."
ARM's chip designs are used by almost all smartphone manufacturers.
The government said the National Cyber Security Centre had also identified "a number of potential risks to national security" as a result of the deal.
In a statement, Dorries said ARM had a "unique place in the global technology supply chain, and we must make sure the implications of this transaction are fully considered."
nVidia agreed to buy Cambridge-based ARM—once one of the crown jewels in Britain's tech sector—from Japan's SoftBank last year in the largest-ever deal in the global semiconductor industry. The bid has since been bogged down by regulatory probes in the UK, Brussels, and China, forcing nVidia to admit in August it was unlikely to be able to clear the deal within 18-months as it had hoped.