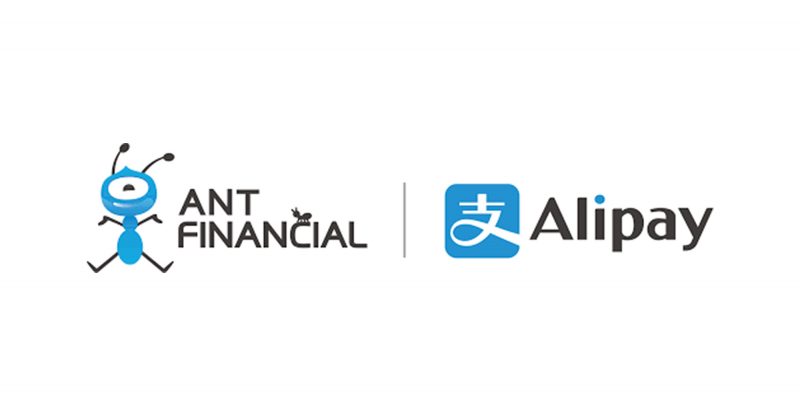 Jack Ma's fintech giant Ant Group is reportedly looking to file for dual listing in Hong Kong and Shanghai within the next few weeks, seeking a valuation of US$225 billion.
The company is planning to launch its concurrent initial public offering on the Shanghai Stock Exchange's Star Market and the Stock Exchange of Hong Kong as early as October 2020, Bloomberg reported, citing people familiar with the matter.
The share sales could raise a total of about US$30 billion if markets are favorable, one of the sources added. A dual listing of that size can potentially mark the biggest debut worldwide, just edging out Saudi Aramco's US$29.4 billion record, the report said.
Ant Group, which was known as Ant Financial before June 2020, is the online payment service provider that operates Alipay, the world's largest mobile and online payments platform. The Alibaba affiliate has also since opened up its platform to offer loans, travel services, and food delivery.
The development comes after the company recorded 9.2 billion yuan (US$1.3 billion) in profit for the March quarter, a 560% increase year on year. According to Alibaba's first quarter earnings release, Ant contributed 3 billion yuan (US$434.2 million) in earnings to the ecommerce giant. Alibaba owns 33% of Ant.
Ant Group announced its plans to pursue a concurrent IPO in July of this year, but kept further details such as the IPO size or timing undisclosed.
"The innovative measures implemented by the Shanghai Star Market and the Hong Kong Stock Exchange have opened the doors for global investors to access leading-edge technology companies from the most dynamic economies in the world and for those companies to have greater access to the capital markets," Ant's executive chairman Eric Jing said in a previous release.
Reuters reported at the time that the company is seeking a valuation of US$200 billion with its planned listing. Ant Financial promptly denied the report, saying it relayed "incorrect information." Bloomberg also earlier reported that Ant is gunning for a US$210 billion valuation with the IPO, citing Bernstein estimates.