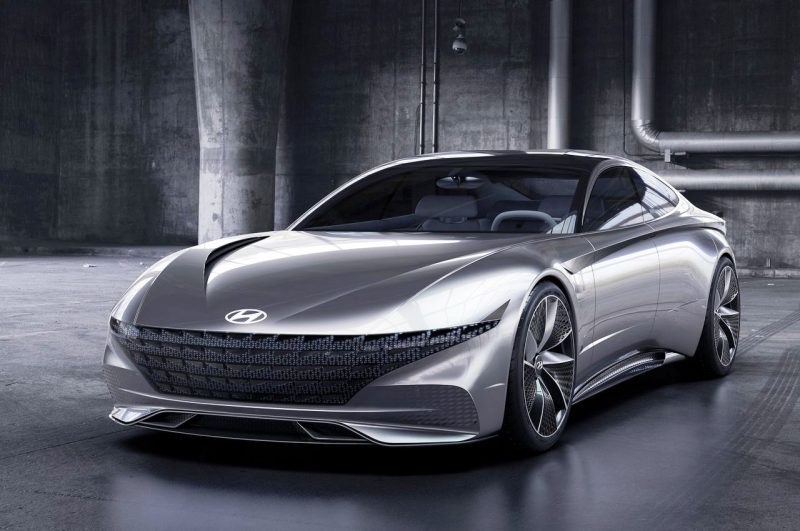 Daimler AG (owner of Mercedes-Benz) sees first-quarter earnings plunge almost 70% as the coronavirus-related lockdowns have left its auto showrooms closed.
The German luxury automaker announced that it expected preliminary adjusted first-quarter earnings before interest and tax (EBIT) to drop to 719 million euros, from 2.31 billion euros a year earlier. Adjusted EBIT for Mercedes-Benz cars & vans is forecast to plunge more than 50% to 603 million euros year-on-year, according to preliminary figures.
In view of the continuing impact of the pandemic, the German carmaker pulled its financial outlook for this year.
Looking ahead, it sees total unit sales and revenue for 2020 to be lower compared to last year. Daimler forecasts depressed unit sales across its Mercedes-Benz cars, Mercedes-Benz vans, Daimler trucks and Daimler buses.
"The decline in the results will lead to a decline in our industrial free cash flow for 2020," Daimler said in a statement. "Having implemented a comprehensive set of cash protection measures and having increased our financial flexibility, we are well positioned to manage the business, both during and after the COVID-19 pandemic."
Wall Street analysts take a bearish stance on the stock. The Hold consensus rating is based on 8 Holds, 4 Buys and 3 Sells. The $37.23 average price target implies 23% upside potential, should the target be met in the coming 12 months.
Gripe Renault published quarterly results:
Renault's revenues of €10,125 million in the first quarter of 2020.
The Group sold 672,962 vehicles in the quarter, down -25.9% in a global market down -24.6%.
Group revenues reached €10,125 million (-19.2%) in the quarter. At constant exchange rates and perimeter, the decrease would have been  -18.3%.
Renault's Board of Directors decided on April 9, 2020 to no longer propose the distribution of a dividend at the Annual General Meeting of June 19, 2020.
In Europe, in a market down by -26.2%, Groupe Renault's sales fell by -36.0% to 321,756 units, with a sharp acceleration of this decline at the end of the quarter due to the shutdown of most of the Group's industrial and commercial activities.
The Dacia brand, selling mainly to retail customers on a sharply declining channel, particularly in France (-41.7%), was strongly impacted and recorded a decline of -44.5% in its registrations. The Renault brand, meanwhile, fell by -32.3%.
In the electric vehicle segment in Europe, the Renault brand sold 22,810 vehicles in the first quarter with a market share of 17.3% mainly thanks to New ZOE.
Hyundai first-quarter profit tumbles 44%, far short of estimates, as pandemic slams car demand
South Korea's Hyundai Motor Co <005380.KS> said on Thursday first-quarter net profit slumped 44% to its lowest level for the quarter in a decade as the spreading coronavirus outbreak hit demand for cars worldwide.
Net profit for January-March was 463 billion won ($376 million), far below an average Refinitiv estimate of 607 billion won drawn from 15 analysts.
At the pandemic prompted governments to order lockdowns and other social distancing measures, consumer demand began tumbling in January – first in China, then in South Korea and from March in Europe and the United States.
Operating profit dropped 5% to 864 billion won from the same period a year earlier on an 6% slide in revenue.
Hyundai said in a statement it expects to face weakening profitability in the second quarter due to the pandemic.
With the outlook for many countries' recoveries from the pandemic unclear, Hyundai has suspended production at three of its eight plants globally.