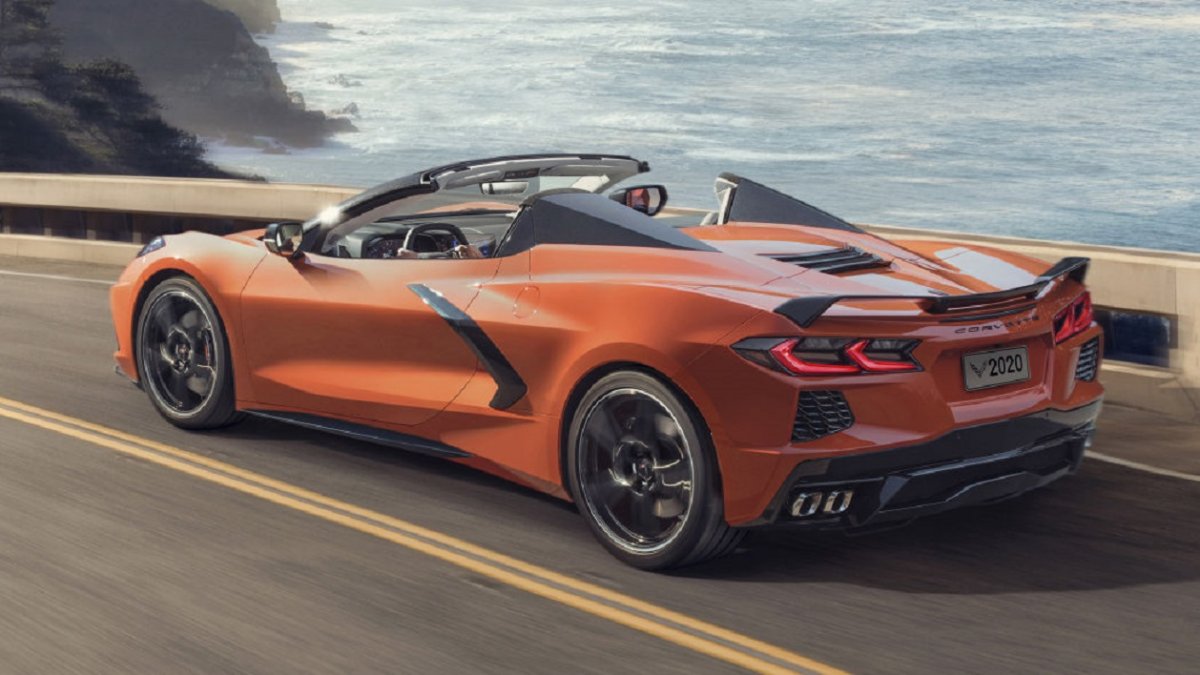 The biggest Asian automakers recorded double-digit sales declines and estimates for the Detroit 3 showed double-digit drops as well.
Ford Motor Co. posted a 12 percent drop for the month, according to Data Center estimates. Ford F-series sales dropped 13 percent during the month while Explorer sales plunged 47 percent, according to the estimates.
Among other highlights: Nissan Motor Co. volume plunged 18 percent and Toyota Motor Corp. was down nearly as much for its biggest slide in eight years. Honda Motor Co., too, recorded its steepest drop in nearly as long.
Hyundai ended a 13-month winning streak with an 8.8 percent setback. And for the first time since 2011, Subaru wound up in the losing column.
At Toyota, volume dropped 17 percent last month, with sales off 16 percent at the Toyota division and 23 percent at Lexus. Toyota Motor said car demand dropped 16 percent, including double-digit drops for the Camry and Prius. Light truck demand skidded 17 percent.
Toyota's last drop this steep was in September 2011, when it was still reeling from the March 2011 earthquake and tsunami in Japan
Nissan deliveries fell 18 percent. Volume was down for the ninth straight month – 15 percent — at the Nissan division, while Infiniti collapsed 44 percent. The company continues to dial back on fleet sales and incentives.
Honda's decline marked its biggest drop since December 2011. It had a 15 percent slip in car deliveries and a 14 percent decrease in light-truck volume. Sales fell 14 percent at the Honda brand and 18 percent at Acura.
Volume dropped 13 percent to 44,619 at Kia, ending a streak of 11 straight gains, and marking the brand's biggest drop since sales dropped 21 percent in Dec. 2017.
Subaru's U.S. sales fell 9.4 percent, snapping a streak of 93 consecutive monthly gains, even as the company hiked incentives. Subaru officials cited "the rapid sell-down of the last generation Legacy and Outback" for the end of the streak.
Hyundai posted its decline behind weaker car deliveries, even as crossover volume rose 9 percent to a record 27,374 for the month.  The drop snapped a 13-month streak of year-over-year monthly gains.
With an expanded crossover lineup, Hyundai has focused on retail volume and reduced fleet business.
Among other automakers, September volume dropped 11 percent at Mazda but edged up 0.2 percent at Mitsubishi.
Results were mostly positive for other luxury brands, with September volume rising 6 percent at BMW, 4.5 percent at Mercedes-Benz, 7.5 percent at Land Rover, 2.2 percent at Porsche and 7 percent at Volvo. Deliveries dropped 1.9 percent at Jaguar.