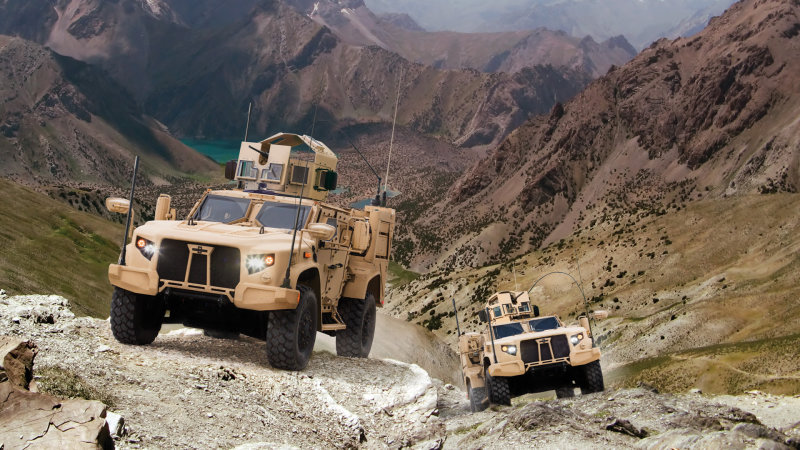 The question before us is a relatively simple one: What would be the criteria for removing our remaining troops from the Iraqi, Syrian, and more general Middle Eastern conflicts? Or, for that matter, from Afghanistan, where we have been trapped for more than 17 long years of still open-ended occupation?
If the answer to that question is that only when each of these countries is a healthy pro-American democracy, and Islamist terrorism has ceased to be an "enduring" threat to the West, then the answer, as the old Bob Mankoff joke has it, is "How about never — is never good for you?"
Or consider what a shocked Lieutenant General Kenneth F. McKenzie Jr. of the Marines, the incoming commander of Central Command opined after hearing the news of Trump's withdrawal of 7,000 troops from Afghanistan yesterday: "If we left precipitously right now, I do not believe [the Afghan forces] would be able to successfully defend their country. I don't know how long it's going to take. I think that one of the things that would actually provide the most damage to them would be if we put a timeline on it and we said we were going out at a certain point in time."
Get that? After 17 years, we've gotten nowhere, like every single occupier before us. But for that reason, we have to stay. These commanders have been singing this tune year after year for 17 years of occupation, and secretaries of Defense have kept agreeing with them. Trump gave them one last surge of troops — violating his own campaign promise — and we got nowhere one more time. It is getting close to insane.
Neoconservatism, it seems, never dies. It just mutates constantly to find new ways to intervene, to perpetuate forever wars, to send more young Americans to die in countries that don't want them amid populations that try to kill them.