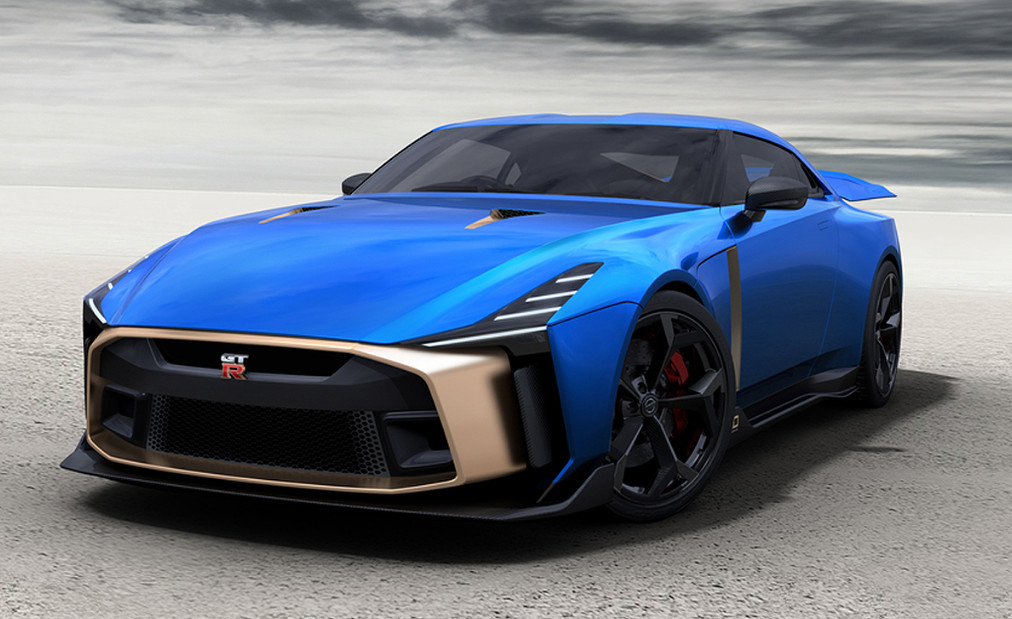 Nissan Motor Co. will be building 50 examples of the Nissan GT-R50 by Italdesign, which was unveiled at the Goodwood Festival, There is some reason: GT-R 50th anniversary next year.
Customers will be able to pick their own colors for their GT-R50, and customers will also be able to specify interior options.
Nissan says that GT-R will start at about $1.1 million before options and various taxes.