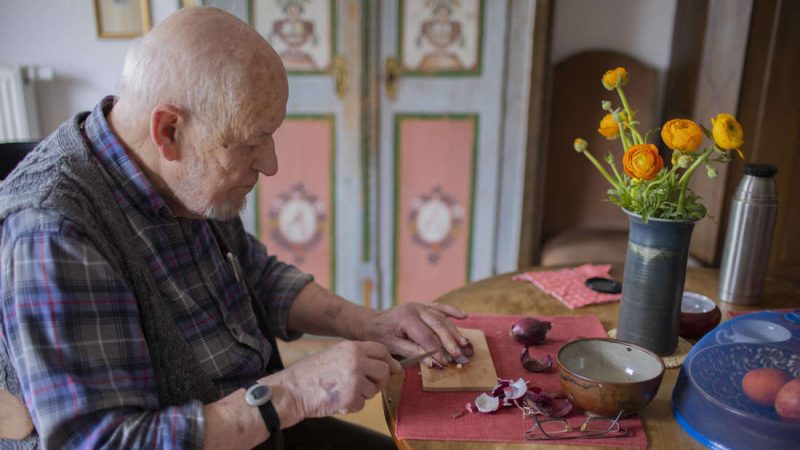 The German government has agreed a €65 billion financial aid package to ease inflation-driven pressure from a tightening power-supply crisis in the European Union, AFP reported on Sunday, citing a policy paper.
"Timely and proportionate relief for citizens and businesses is necessary due to the rapidly increasing burden of high energy prices," the country's coalition partners said in the document, adding that the total package came to "over €65 billion."
The measures reportedly include a one-off payment of €300 to millions of German pensioners, as well as a smaller one-off payment of €200 and a heating cost payment for people receiving housing benefits.
The latest step follows two previous relief packages, totalling €30 billion, involved a reduction in the tax on gasoline as well as heavily subsidized public transport ticket pricing.
Germany, which is heavily reliant on Russian energy imports to meet its needs, has seen energy prices spiralling as supplies of natural gas from Russia have been dramatically reduced over the past severals month.
In August, German inflation rose to 7.9%. The surge in energy prices is forecast to send it soaring around 10% in Germany and the Eurozone by the end of 2022, the highest in decades.