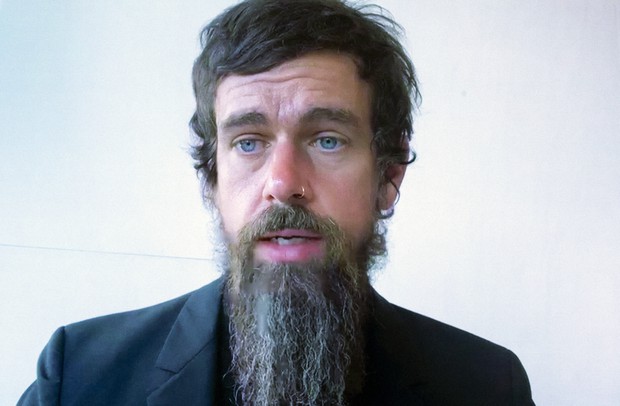 American social media giant Twitter has been accused of hiding major security flaws as a whistleblower said the platform has been lying to customers and officials for years about its attempts to fix its leaky security of user data.
Twitter misled federal regulators over its cyber security defenses against hackers and spam accounts, and significantly underestimates the number of fake accounts, the platform's ex-security chief Peiter Zatko said in whistleblower testimony.
Zatko's filing, which includes market watchdog Securities and Exchange Commission accuses Twitter of "negligence, willful ignorance, and threats to national security and democracy."
Twitter's ex-security chief also warned of obsolete servers, software vulnerable to computer attacks and executives seeking to hide the number of hacking attempts.
The filing said Twitter prioritizes growing its user base over fighting spam and bots,
Zatko accused the platform and its CEO Parag Agrawal of issuing untrue statements on account numbers because "if accurate measurements ever became public, it would harm the image and valuation of the company."
Twitter said in a statement that, "What we've seen so far is a false narrative about Twitter and our privacy and data security practices that is riddled with inconsistencies and inaccuracies and lacks important context."
The issue of Twitter's fake accounts has become a crucial point in US billionaire Elon Musk 's argument for canceling his $44 billion deal to buy the company.