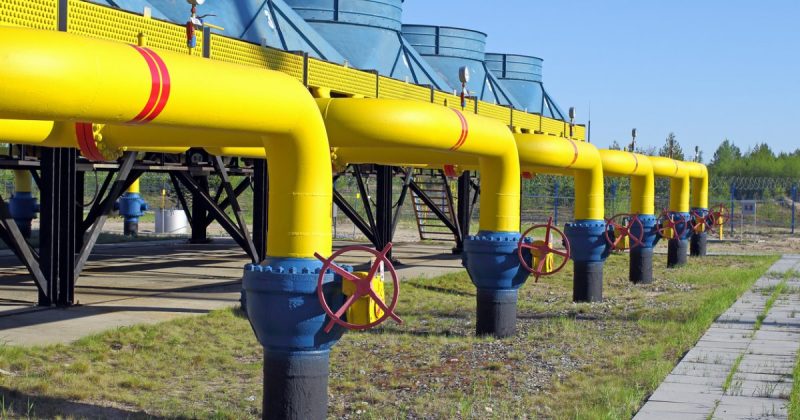 During an address to the nation moments ago, Vladimir Putin said that Russia will demand that countries it has labeled "unfriendly" (which includes U.S., U.K., and European Union countries) must pay in rubles for Russian gas, Interfax reported.  As a result, Putin ordered the central bank and government in a week's time to determine the scheme of ruble payments for Russian gas, and also ordered Gazprom to make corresponding changes to gas contracts.
Putin also said that Russia will continue supplying contracted volumes, will only change payment currency.
Following Putin's comments, the Russian ruble strengthened rising over 5% at MICEX after indicative prices briefly jumped more than 8% twice (its biggest single-day gain since 2014).
The Russian leader said it makes no sense to export goods to the U.S. or EU in dollars or euros, according to the news service.