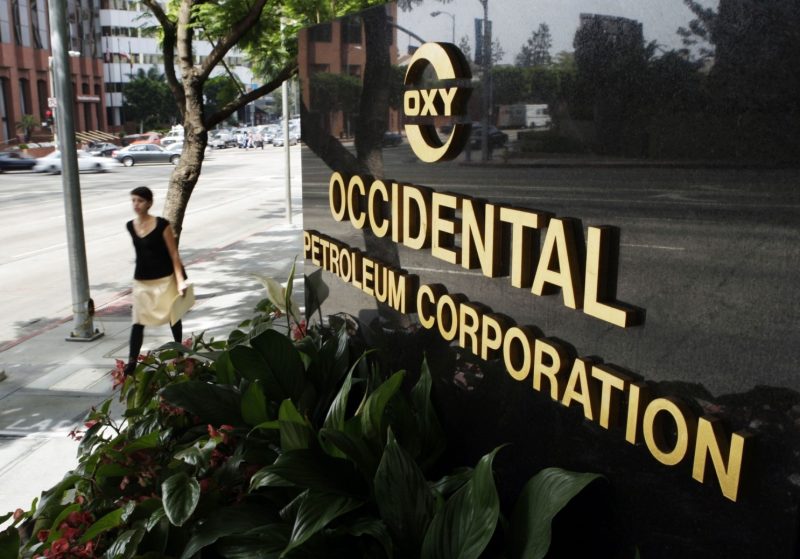 In total, Berkshire now reports owning 136.4 million common shares of the oil giant, currently valued at $7.2 billion. That represents more than 13% of OXY's outstanding shares.
Berkshire also holds warrants to buy nearly 84 million more shares at an exercise price just under $60 per share. They were obtained as part of the company's 2019 deal that helped finance Occidental's purchase of Anadarko.
When they are included, Berkshire's stake is almost 22%, and that's the number the SEC pays attention to.
All of the 136 million common shares now held by Berkshire were purchased over the last 13 trading days.
Shares of Occidental have soared more than 80% this year as oil prices hit multiyear highs. Berkshire Hathaway's A shares closed above $500,000 for the first time ever on Wednesday.